Climate change is one of the biggest threats to biodiversity today, but did you know you can make a big difference by planting just ONE tree? Become a forester in your own backyard by accepting the Just 1 Tree Mission today!

Trees and forests provide food and habitat for the animals we love, and they can also help us adapt to the effects of climate change by absorbing greenhouse gases, giving us fresh air to breathe, and providing shade to keep us cool. Foresters across Canada work hard every day to plant different trees all over the country, but their job is much more than this. From learning about what species grow best in what locations, to constantly checking their trees to make sure they're growing well, foresters know that planting a tree is a really important commitment!
Here's what our friend Sarah at FPAC has to say about her awesome job:
"Harvesting and replanting trees can help to create new habitats for species especially ones that enjoy open areas and nibbling on little seedlings, like moose and white tailed deer. Planting trees can also be important in forests that have been impacted by fire and forest pest outbreaks. Foresters also have the important role of identifying trees they should leave behind in their harvest plans to support wildlife, such as tress with lots of cavities wildlife such as owls and woodpeckers can use."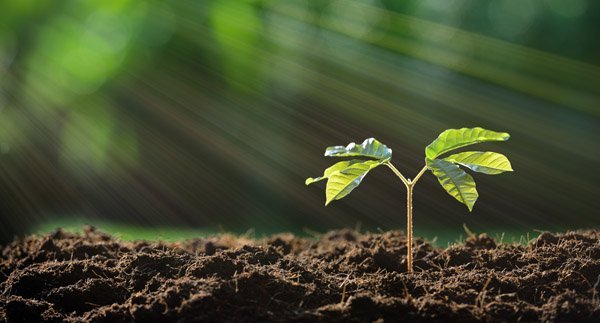 "One of the most important jobs that foresters have is to make sure that all the trees that were harvested come back. To do this, foresters are responsible for knowing where to plant the right trees, in the right areas, and at the right time. To be a forester, you need to know what tree species grows best in which locations and are constantly checking in on their trees to make sure they are growing well. This is especially important with the current changes we are seeing in our climate. Foresters are continuously improving their knowledge and practice to ensure our forests stay healthy. Now it's your turn to practice your forester skills!"



– Sarah Todgham, Manager of Sustainability and Environmental Regulations at FPAC
Download the app and accept the Just 1 Tree Mission to get started today!