Take a look around you right now. Notice any gadgets? You might see TVs, tablets, toys, lights, or even the class projector.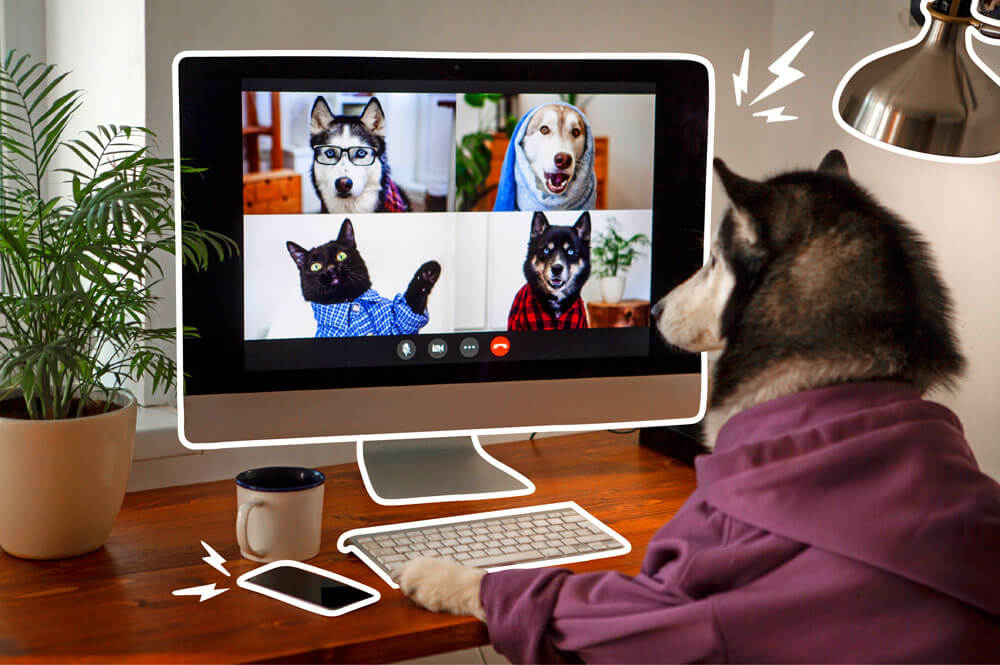 What do all of these things have in common? They use ENERGY! From the moment your alarm clock rings each morning, to when you flip off the lights before bed, there's energy all around you!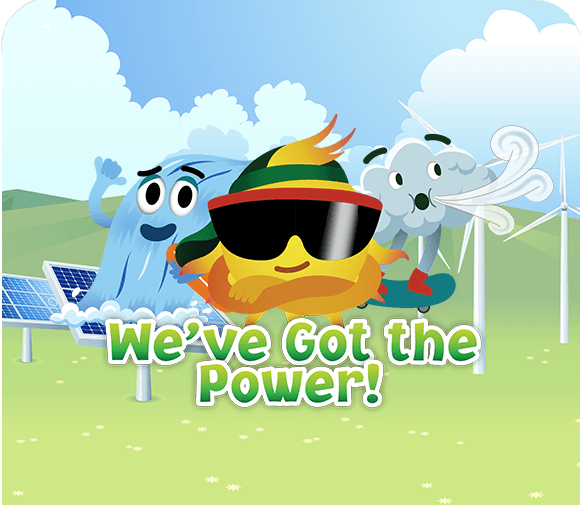 So where does all this energy come from, anyway?
You'll have to accept the We've Got the Power Mission to find out!

For this Mission, we want you to learn all about renewable and non-renewable energy. But that's not all! You'll also get to make some DIY renewable energy sources—one you can even use to make a delicious treat. YUM!
To complete this Mission, you must: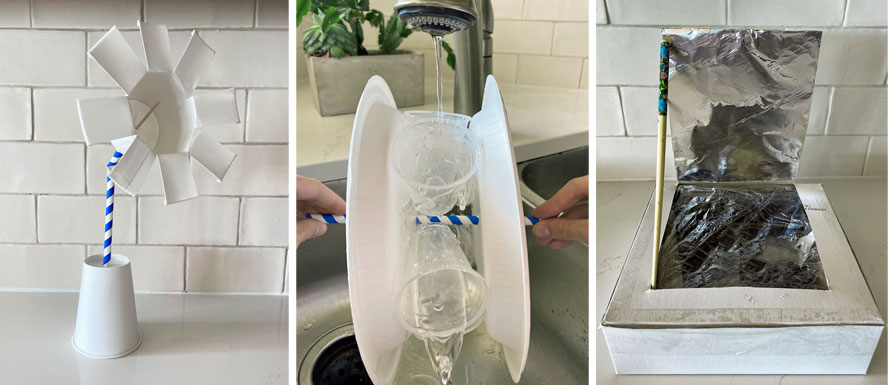 Look for We've Got the Power in the Missions Section of the Earth Rangers App!
Tap here to learn more about renewable energy!
Generously sponsored in Ontario by