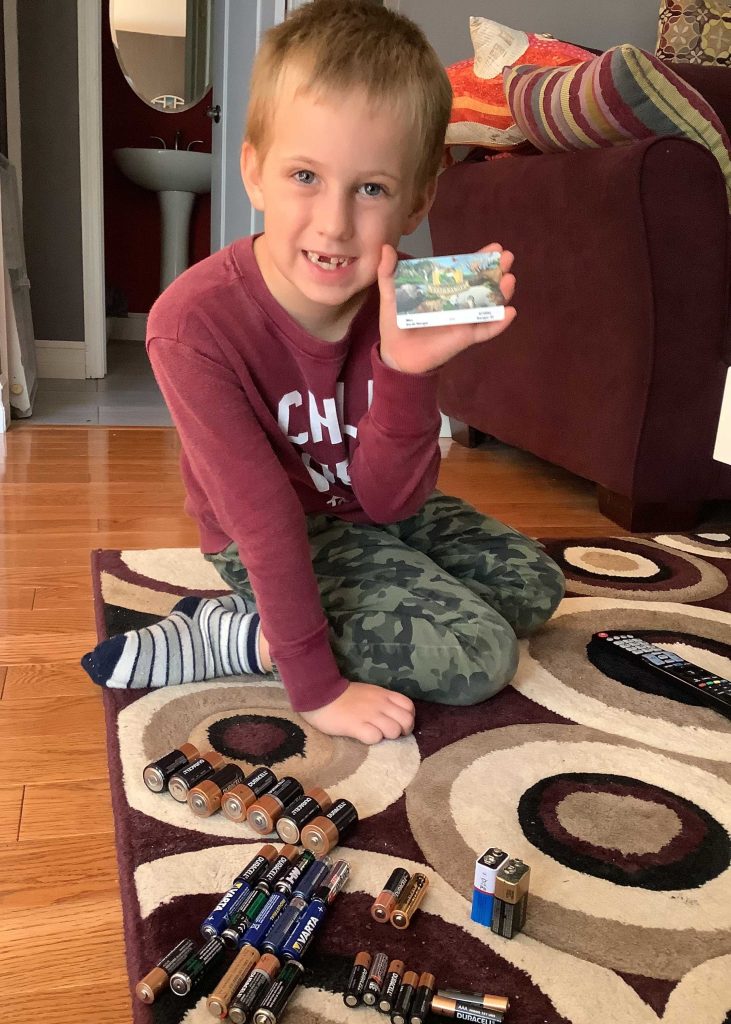 Earth Rangers is thrilled to announce our growing partnership with one of North America's leading battery recycling organizations. We have signed a three-year partnership agreement with Call2Recyle – a non-profit organization we have worked closely with for many years.
"We've seen huge success over the years with battery recycling drives in schools in British Columbia, Saskatchewan, Manitoba and Prince Edward Island. We're very excited to bring this great initiative to schools in Ontario in 2023 with Call2Recycle, Inc." said Tovah Barocas, President of Earth Rangers. "I've literally seen kids spell their entire names out using hundreds of used batteries they've collected – batteries that very likely would have ended up in a landfill otherwise!"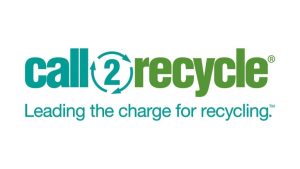 The new agreement helps educate students in Ontario about the importance of battery recycling, and motivates families to adopt battery recycling habits.
"We are committed to creating a cleaner, safer environment in Ontario for all generations, present and future. We understand the importance of educating Ontario residents at a young age to ensure adoption of responsible, lifelong habits when it comes to sustainability," said Joe Zenobio, President of Call2Recycle Canada, Inc. "
A central interactive element of this program is the Battery Blitz contest, which has Canadian elementary schools compete within their province to collect the largest volume of used household batteries for recycling. The contest provides students with an engaging way to learn and adopt safe battery recycling habits and instills a sense of connection with the environment. Approximately 100 Ontario schools are expected to participate in 2023 with more schools joining through 2025.