Meet the dentist's favourite animals. Beavers' teeth are super sharp and super strong. The average beaver cuts down about 216 trees per year and can take down trees with a diameter of up to 40 centimetres without even a toothache. They can even cut twigs underwater!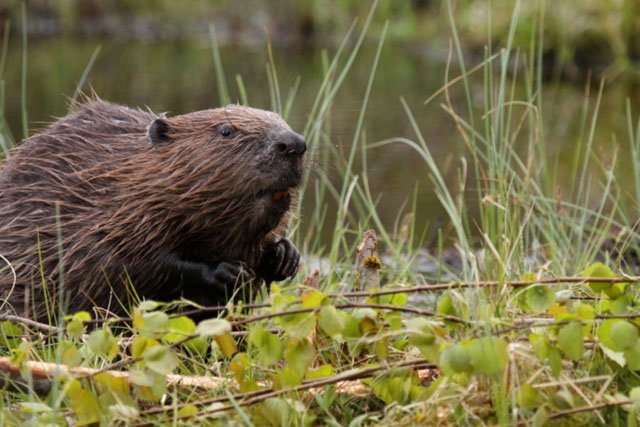 http://www.hww.ca/en/species/mammals/beaver.html
2010 is the Year of Biodiversity and Earth Rangers has teamed up with The United Nations Convention on Biological Diversity to bring you a daily dose of biodiversity basics
Earth Rangers is a non-profit organization that works to inspire and educate children about the environment. At EarthRangers.com kids can play games, discover amazing facts, meet animal ambassadors and fundraise to protect biodiversity.