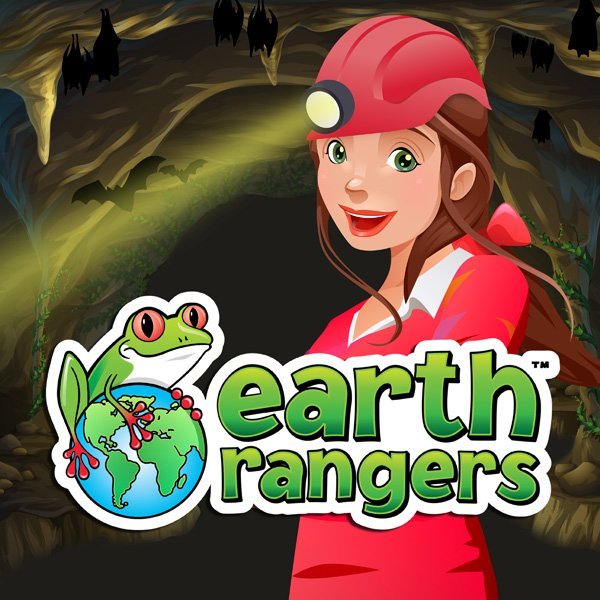 Welcome to Episode 2 of the Earth Rangers Podcast!
Things get a little batty in this episode as we learn about the only flying mammal, count down through the top 10 biggest wild cats, and learn all about whales. On this page, you'll find some awesome pictures, cool articles, and anything else we mention in the podcast.
Make sure you've listened to the podcast first before you go any further. And don't forget to subscribe so you never miss an episode!



Click the images to make them bigger
[one_sixth][one_sixth]

[/one_sixth][one_sixth]

[/one_sixth][one_sixth]

[/one_sixth][one_sixth]

[/one_sixth][one_sixth]

[/one_sixth][one_sixth]

[/one_sixth]

Earth Ranger Emma chatted with Dr. Valeria Vergara, research scientist from the Vancouver Aquarium to find out the answer to this tough question.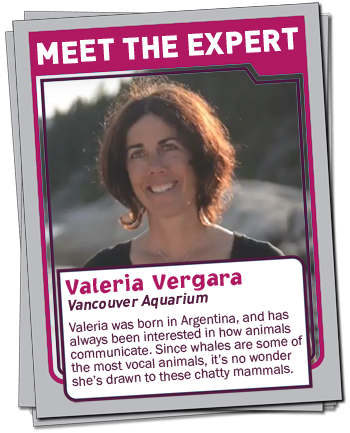 The answer is no, bats and whales can't understand each other. That's because these animals' echolocation sounds are different, with one evolving through the air and the other through water.
Dr. Valeria Vergara was a very important part of our 2018 Earth Month campaign to protect belugas whales. To learn how kids like you helped protect these underwater creatures, click here!


Loading ...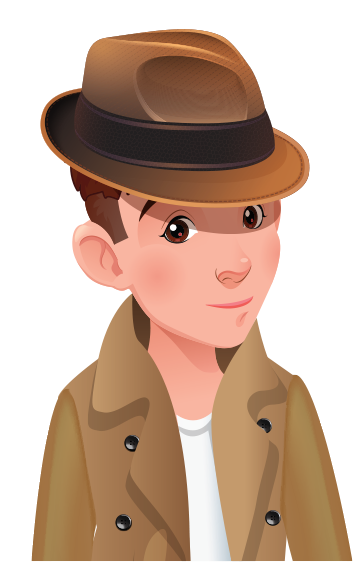 Last week, Earth Ranger Emma found a mysterious puzzle on her desk and we asked for your help to solve it. Well, you didn't disappoint! So many of you were able to figure out that the message was "The Engineer".
Bonus points for anyone who also knew that there was message in Morse Code in the top left corner which said "I love" as in "I love Earth Rangers"!
Great job everyone! Find out where this adventure is going to take Emma next on the next episode of the Earth Rangers Podcast!

CLICK HERE to listen to more great kids and family shows at BestRobotEver.com