Welcome to Season 2 of the Earth Rangers Podcast! Emma is back and she's ready to take you on some wild adventures! Click on the player below to listen to episode 1.
Top 5 African Animals you've probably never heard of!
Where you surprised by the sound a cheetah makes? We were!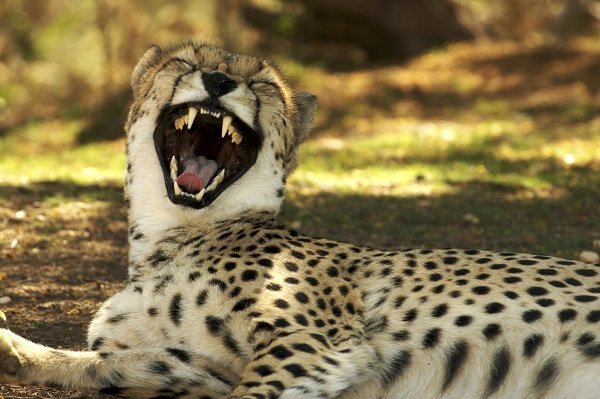 Don't forget to send us your best animal jokes! Submit your joke by April 30, 2019, at 11:59 pm ET for your chance to win an awesome Earth Rangers t-shirt! How cool is that?! You can sent it in a voice message by pressing the green button or use the voice recorder on a smart phone and ask your parents to email it to podcast@earthrangers.com


CLICK HERE to listen to more great kids and family shows at BestRobotEver.com