Hello! Bonjour! Hola! Today's podcast is all about communication. Join Earth Ranger Emma as she discovers what kind of bird can make the sound of a chain saw (really!), hikes through Algonquin Park with an expert on animal communication, and explores the four ways animals can communicate. It's time to try and talk with the animals!
Hey! Have you heard? It's Earth Month!
Earth Month is our favourite month of the year and this year it's time to "stand up for the little guys"! This April, when you raise money for a Bring Back the Wild animal, you'll also be helping us protect some of Canada's cutest critters. Plus, you'll earn some cool rewards along the way.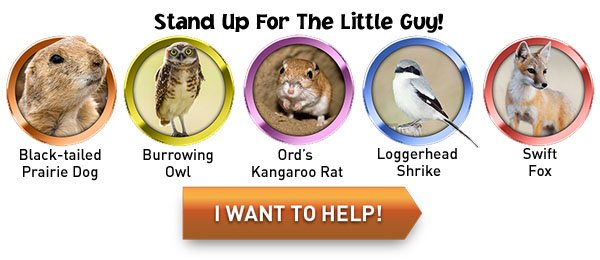 Animal Communication
Animals communicate in all sorts of different ways. Check out the slideshow for a few examples.
[SlideDeck2 id=54488]
Ring! Ring! The Sparrow is calling!
We can learn a lot by listening to animal calls in the wild. The same animals may make very different sounds in different situations. Check out these 2 Sparrow calls – one is a happy call, the other one is an alarm call. Can you tell which one is which?
How do the animals in your life communicate with you?
Let us know in the comments below!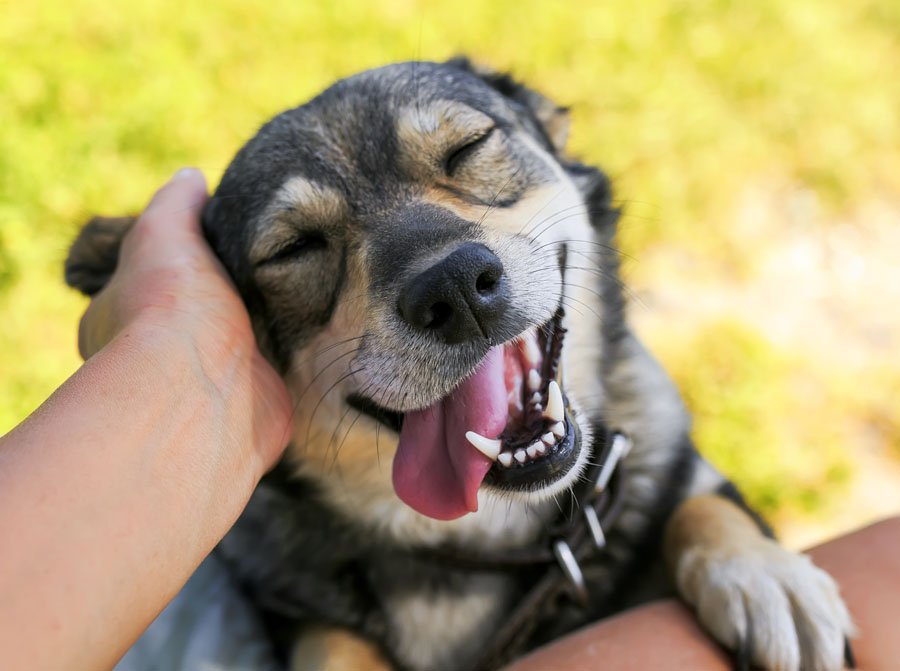 Don't forget to send us your best animal jokes! Submit your joke by April 30, 2019, at 11:59 pm ET for your chance to win an awesome Earth Rangers t-shirt! How cool is that?! You can sent it in a voice message by pressing the green button or use the voice recorder on a smart phone and ask your parents to email it to podcast@earthrangers.com


CLICK HERE to listen to more great kids and family shows at BestRobotEver.com