Have you ever wondered what goes on beneath the waves of the icy Arctic Ocean? Join Earth Ranger Emma today as she dives deep in her submarine and learns all about whales and other ocean life. After that, prepare to be amazed as Emma counts down a top ten list of HUGE animals! This episode is full of big fun!
Bowhead Whales
You heard all about bowhead whales in this week's podcast, but did you wonder what they looked like? Well, wonder no more! Check out this slide show for some bowhead whale pics and facts!
[SlideDeck2 id=54579]
Top 10 Biggest Wild Dogs
In a previous episode, you learned about the top 10 biggest wild cats. Well, now it's time to find out which wild dog tops them all. Any guesses? Check out this Top 10 to find out!
Don't forget to "stand up for the little guys" this Earth Month!
This April, when you raise money for a Bring Back the Wild animal, you'll also be helping us protect some of Canada's cutest critters. Plus, you'll earn some cool rewards along the way.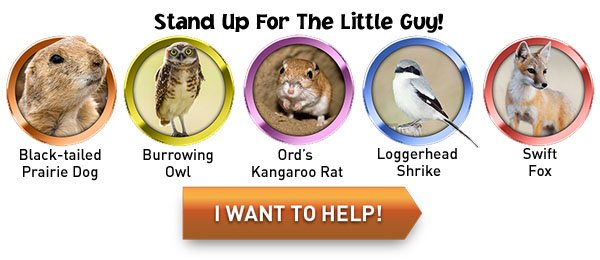 This is your last chance to tell us your best animal joke! Submit your joke by April 30, 2019, at 11:59 pm ET for your chance to win an awesome Earth Rangers t-shirt! How cool is that?! You can sent it in a voice message by pressing the green button or use the voice recorder on a smart phone and ask your parents to email it to podcast@earthrangers.com

CLICK HERE to listen to more great kids and family shows at BestRobotEver.com