Psst.. Earth Rangers… today's creature-feature is pretty slithery. Feeling a bit nervous? Nah! There's no reason to be scared of snakes, even the dangerous ones are more likely to be more afraid than you, so if you keep your distance, they will not bother you. And the eastern milksnake is non-venomous and very cute.
---
This is the marvelous eastern milksnake. It can look a bit like the venomous Massasauga rattlesnake, but there are a few important differences. Interested in learning more? Check out this quiz.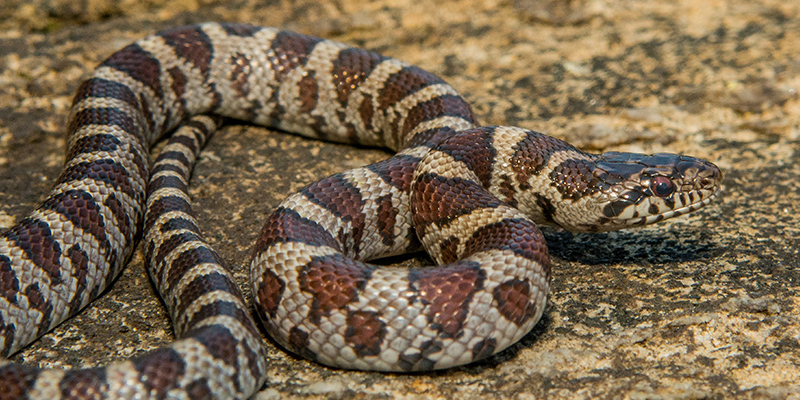 ---
Today Emma talks to Tyson Reid from Toronto and Region Conservation Authority about the Meadoway project. An initiative that helps protect many species that live in the Greater Toronto Area, including ospreys, the red foxes, and eastern milksnakse. Tyson told us all about his adventures as a wildlife technician and what he thinks about snakes.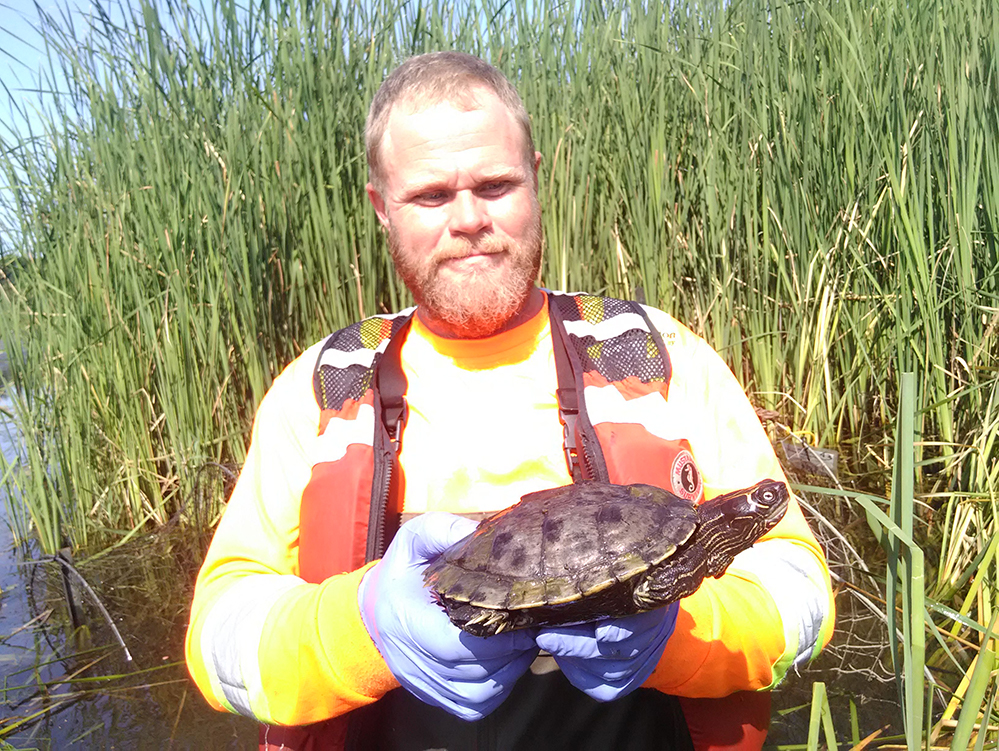 ---
Meet Animal Ambassadors Floyd the ball python and Fantom the black pine snake! Aren't they adorable?

---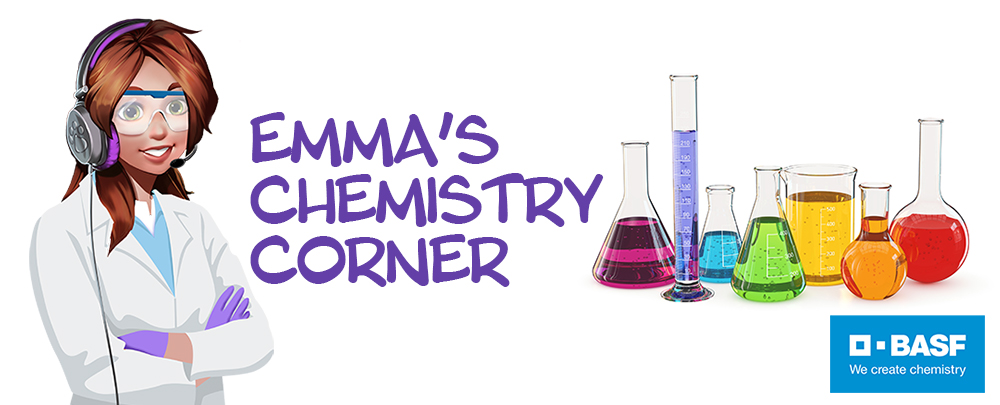 Today on Emma's Chemistry Corner – Emma will help you become environmental scientists, using red cabbage! Why red cabbage? It has a special molecule called anthocyanin that changes its colour according to how acidic something is.
To follow along with our colour changing experiment, follow the instructions below.
What you'll need is:
one red cabbage
big pot or bowl that can contain boiling water
liquid or water-soluble materials you'd like to examine (we recommend: lemon juice, vinegar, salt, egg white, liquid soap and laundry detergent)
One glass half-filled with cold water and one spoon for each of the materials
A ladle
help from a parent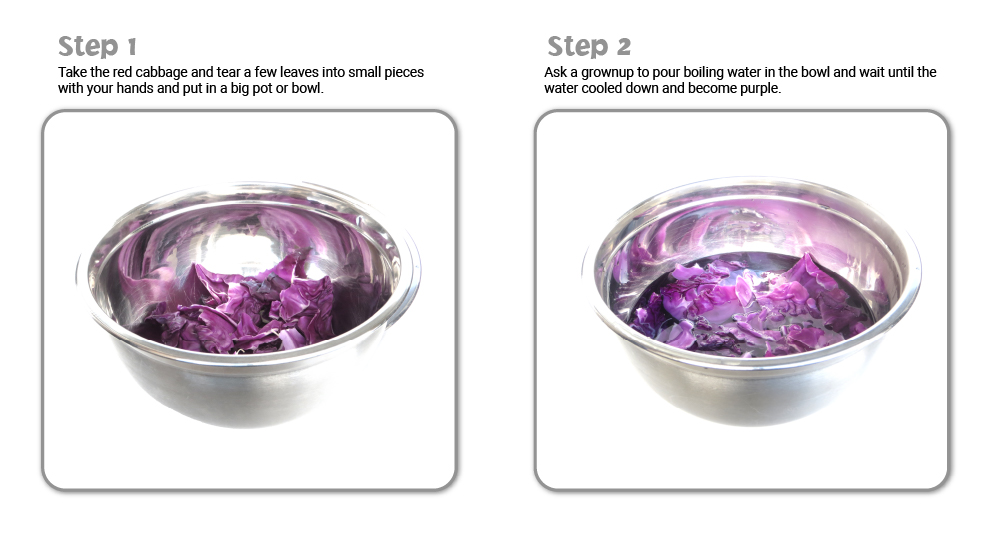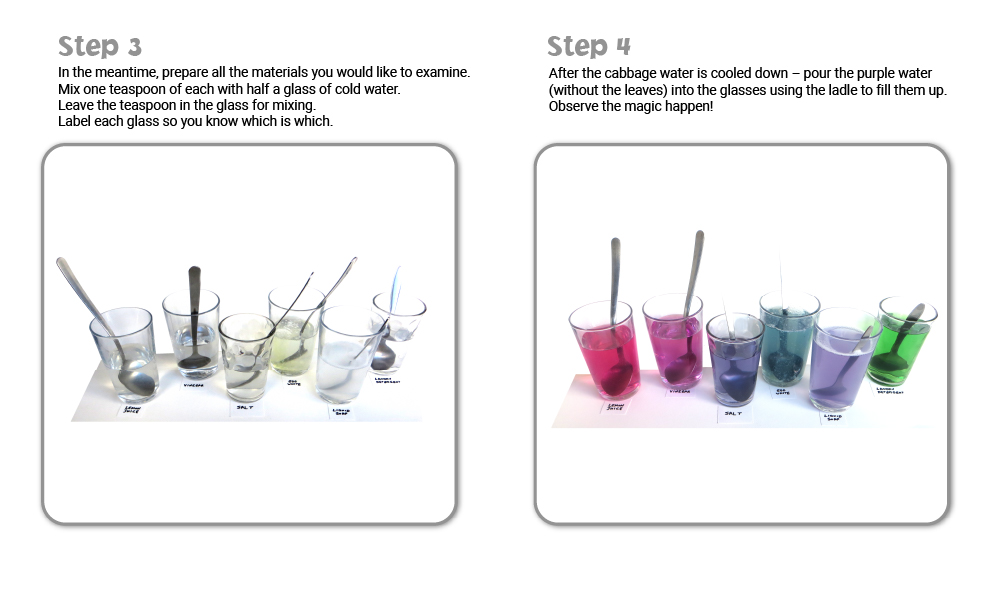 How did your experiment turn out? We'd love to see your results. If you want to share, ask your parents to follow Earth Rangers on Facebook, Twitter or Instagram and tag your photo as #EmmasChemistry
Stay tuned for next episode when Emma talks with a real environmental scientist!
---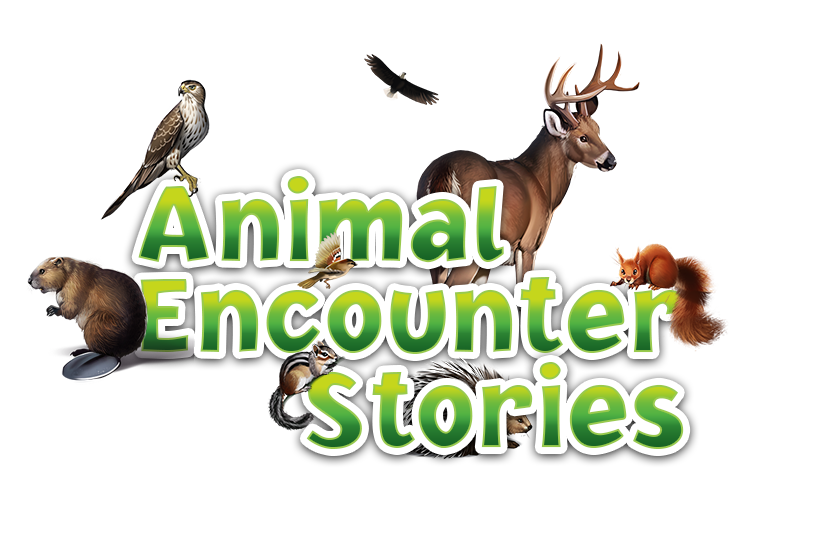 Last chance to share your animal encounter stories! Send us your animal encounter stories before December 15th to get entered for a chance to win an Earth Rangers prize pack – containing a water bottle, a surprise plushie and a limited edition button set.
What are you waiting for? Click on the button below to get started!
We want to hear from you! Send us your best animal stories and it could be featured on the podcast!
You can send in a voice message by pressing the green button or use the voice recorder on a smart phone and ask your parents to email it to podcast@earthrangers.com
Do you think snakes are scary?
Did this episode change your mind about snakes?
Do you want to become an environmental scientist?
Share your thoughts in the comments below!