Ranger Varielle has always loved animals, and has worked really hard to help protect them and their environment! She makes sure to take part in eco-friendly activities on a daily basis and involves her friends and family in her passion for conservation.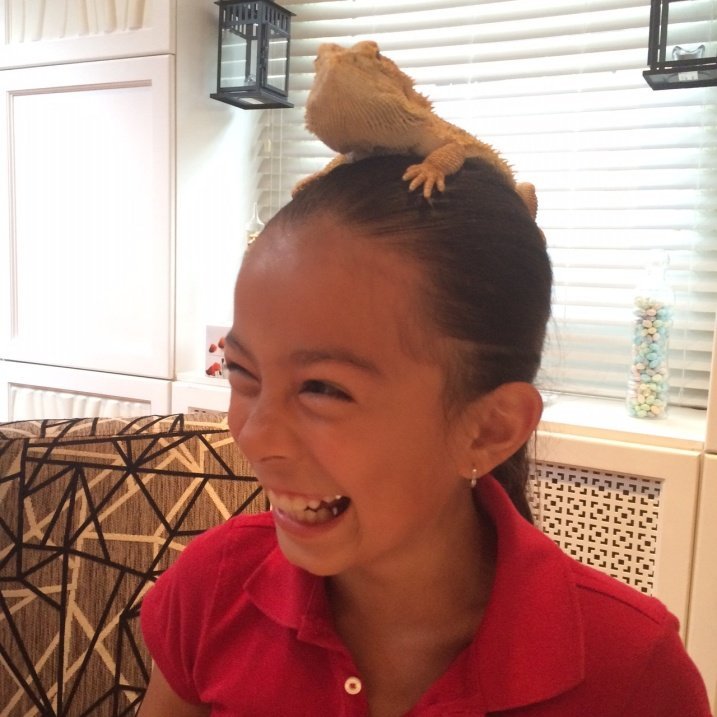 Varielle learned about Earth Rangers from a commercial on television and has been a dedicated Ranger ever since. She began her journey by completing two Bring Back the Wild fundraising campaigns. First, she raised $260 towards her Swift Fox campaign in May 2015, and then raised $180 towards her Peregrine Falcons in May 2016. In true Earth Rangers style, she wore her Earth Rangers t-shirt, badge and even made a custom donation box and went door-to-door with her dad and asking for donations.  Have a look at Varielle in earth-saving action: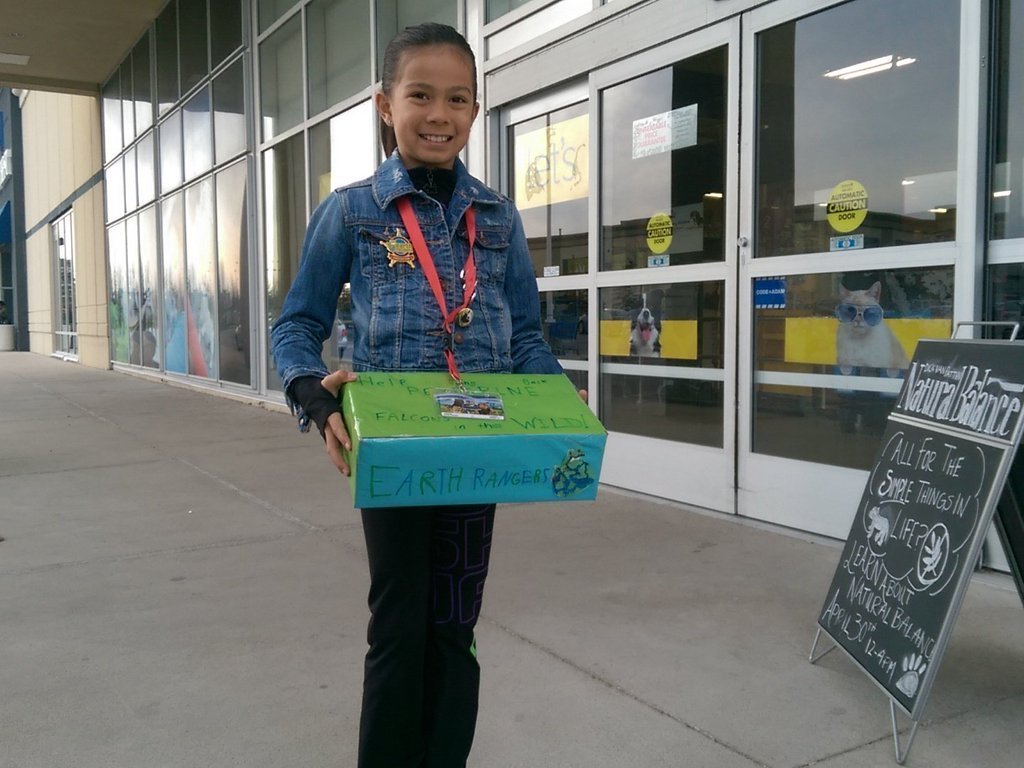 Varielle is always looking for ways to get involved and used the Earth Rangers Homemade Holiday Mission to give back to her community. She designed and made Christmas  cards for Operation Christmas Child, filled shoeboxes with toys, supplies, stamps and stickers for children in need and placed a homemade card in each box. She makes sure she and her family recycle and use compost at home. Varielle even helps local wildlife when she sees they might be in trouble. She helped return a baby squirrel back into a tree to its mother after falling off a brick wall at her school. On bike rides with her dad, Varielle takes seeds with her to plant around the park. She also made "Do Not Litter" posters and hung them on mail boxes and street posts around the neighbourhood with her family to help spread the word: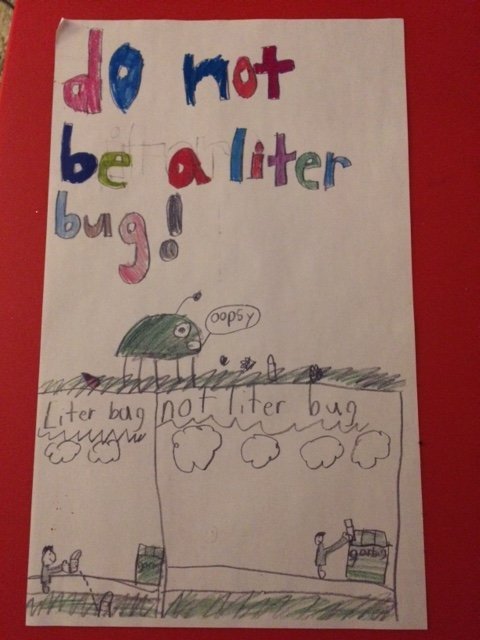 Last year, Varielle was featured on "Coffee with Clover," a Rogers TV program with host Clover Stirling, and talked about her experience as an official Earth Ranger as well as her dedication to making an environmental difference: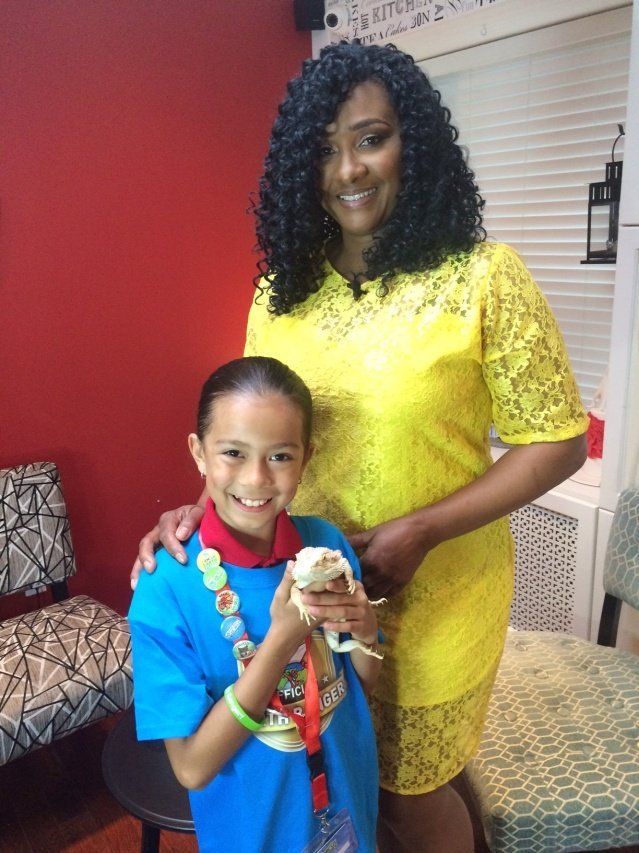 "I want to tell other kids that it is very important to protect animals because if we do not have animals like bees, wasps or even some lemurs to pollinate there would be no plants or trees. And if we do not have trees we would not be able to breathe good oxygen" – Ranger Varielle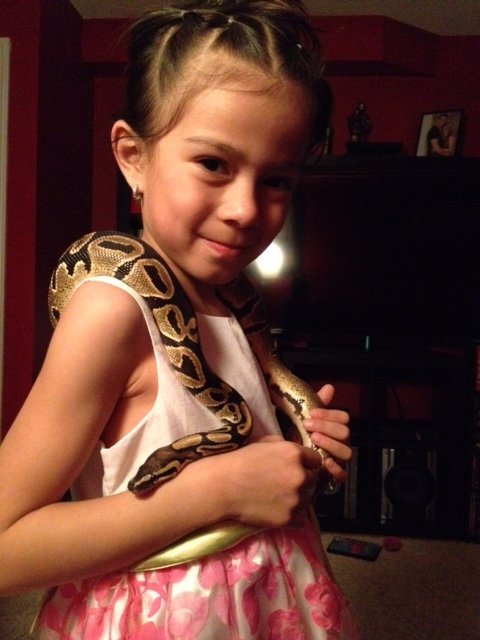 Thank you to Super Ranger Varielle for sharing her incredible story with us and reminding us how important it is to share your passion for animals and the environment with friends and family.  Keep up the amazing earth-saving journey, Ranger Varielle!