Hey you! Yes, YOU! We need your help!
Want to help make the Earth Rangers podcast the most awesome podcast ever? We want to hear your thoughts. Listen to an episode and let us know what you liked or didn't like about it. Do you want to hear more of one thing and less of another? Is there a specific animal or topic you'd like us to explore? We want to hear all about it!
Plus, every once and a while, we'll also ask you to record a special message, which could end up in a future episode. Right now, we're looking for junior wildlife reporters!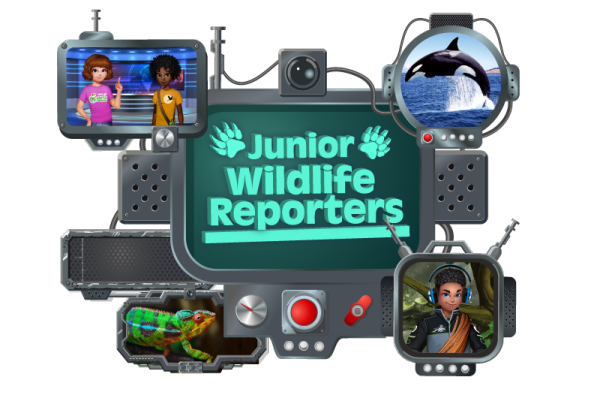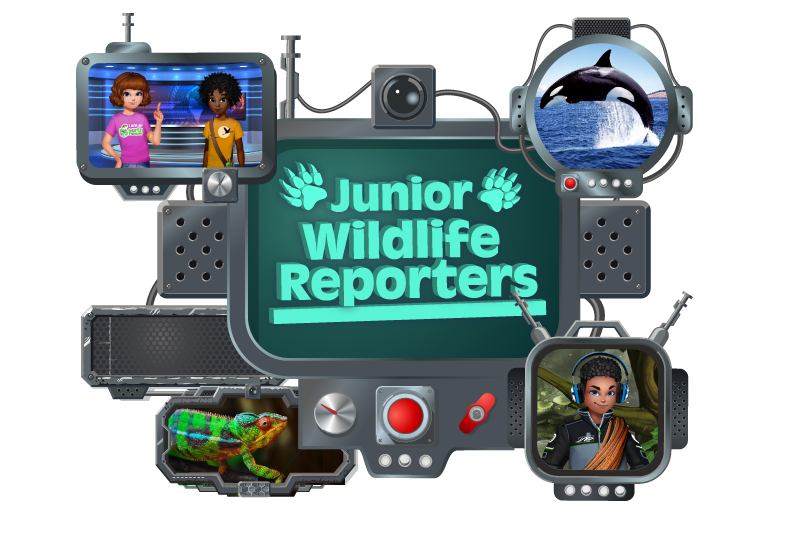 For this, you can create your very own animal report! It could be about your all-time favourite animal with some cool wacky facts about them, about rare animals, or cool conservation projects in your neighborhood. You can even make your own quizzes, riddles and games. It is 100% your segment, but we will help you out by adding cool sound effects. Ready? Click on the 'Start recording' button below!
By submitting a story before August 31st you'll automatically be entered to the draw for a chance win an amazing Earth Rangers podcast bluetooth speaker!
Limited to one contest entry per person. Ask your parents first.  By submitting a message, parents agree that the recording can be featured in the Earth Rangers podcast.  
How to leave a message:
You can record your message on your computer, tablet, and phone.
1. Click the big orange button that says "Start Recording".
2. You will be asked to enable your microphone if it isn't already enabled.
3. Record your message into your microphone and press stop when your message is finished.
4. Then listen and if you like what you hear, press submit.
How to make a comment:
1.
Become an Earth Ranger
(with your parent's permission, of course)! If you're already an Earth Ranger, sign in to your account.
2. Type your message in the box at the bottom of the page and press "Submit Comment".
3. Our team will then review the comment to make sure it is squeaky clean, then once it's approved, it will show up on the page.
Thanks for your help! You ROCK!