The Earth Rangers Podcast is back with a special bonus episode and this time, prepare to laugh your socks off! Emma and her animal investigation squad are on a mission to find out if animals actually laugh.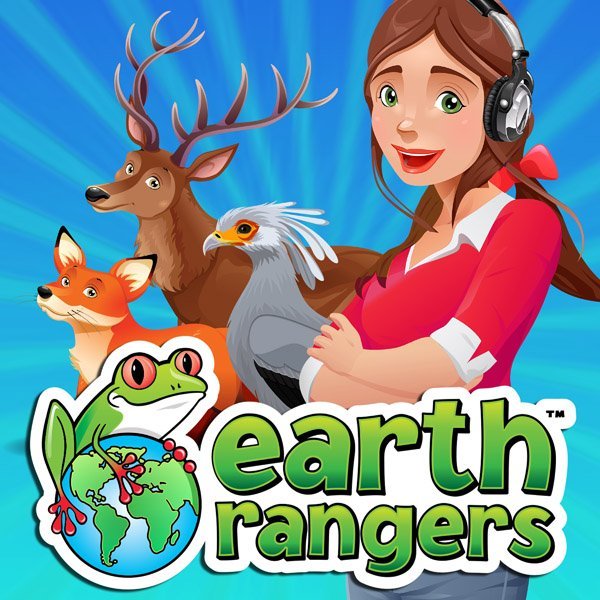 The Earth Rangers Podcast is the BEST animal podcast EVER! You'll join Emma, our podcast host and Earth Ranger Extraordinaire, as she journeys from ecosystem to ecosystem on a quest to solve some of nature's greatest mysteries!
Bonus Episode:
World's Funniest Animals
A very silly episode of "Who am I" leads Earth Ranger Emma to investigate the science of animal laughter.
Just click the play button on the player below and get ready for another adventure!