Calling all Earth Rangers, animal experts, and wolverine watchers—have we got a job for you!

Have you ever met a wolverine? Since these wily creatures live in some of the most remote and inhospitable terrain on Earth, we're going to guess that the answer is no. So we'd like to introduce you to Willow!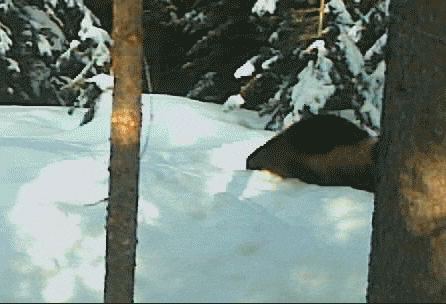 Willow's home is in the Monashee Mountains, an enormous and untouched mountain wilderness in southern British Columbia. Willow is also one of the wolverines that University of Calgary researcher Mirjam Baruetto is studying, watching all of her movements and behaviours as she works to understand the best way to help conserve the species. Over the years, she's really gotten to know Willow's unique personality! Willow is happy-go-lucky but also very attentive of her surroundings, always watching for any signs of danger. But that doesn't mean she can't have fun when no one's looking!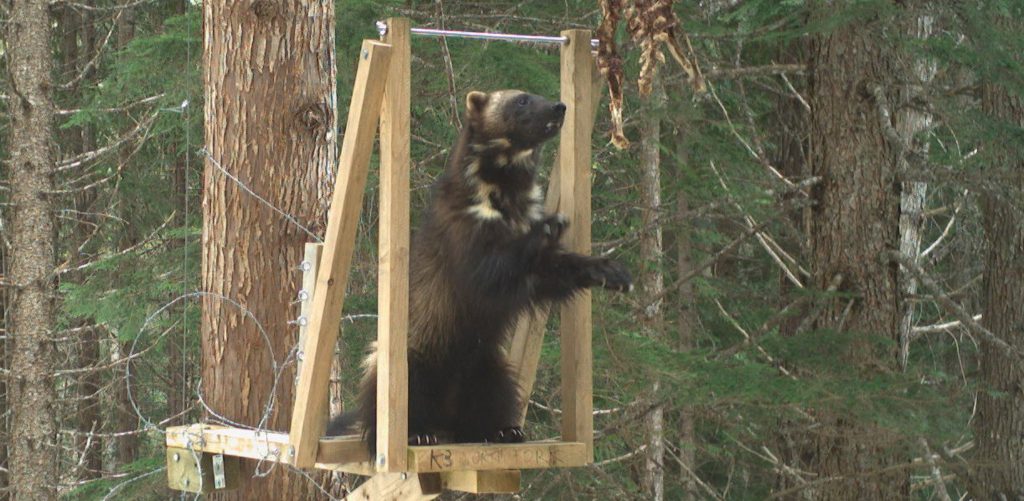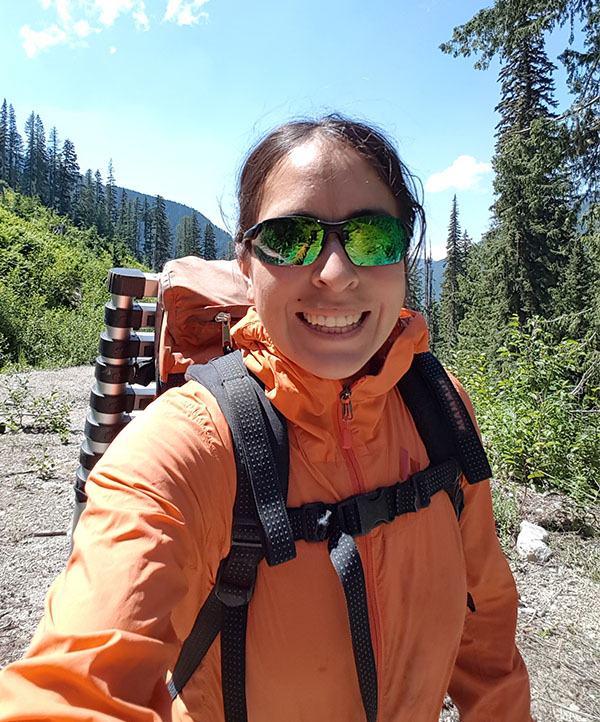 Mirjam can always tell Willow apart from the other wolverines by her distinct markings—white fur on her chest, a stripe on her chin, and an exceptionally furry belly. Willow is one of several wolverines that Mirjam can recognize at her study sites, and that you can help protect with a wolverine adoption.
Female #12 and Male #8
Now meet two more wolverines: Female #12 and Male #8. These cuties are Willow's neighbours, living in the nearby Selkirk Mountains. Mirjam has known them since 2018—but hasn't been able to think of names for this mating pair.
Female #12
Markings: Extra fluffy with a strip on her chin, just like Willow
Fun fact: Had a baby in 2019!
Male #8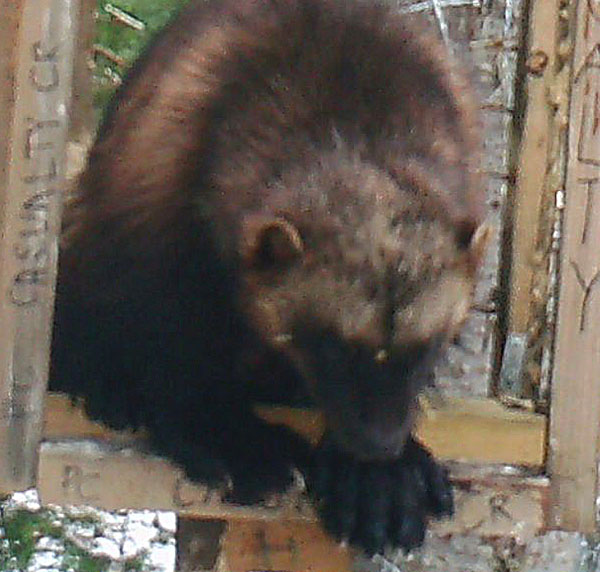 Fun fact: Loves porcupines, probably a little too much—Mirjam saw him with quills in his face two different times!
This is where you come in, Earth Rangers!
Head to the comments section and give us your best suggestion for what to name this dynamic duo! The Earth Rangers team and Mirjam will choose their favourite 5 suggestions, and then the Conservation Council will vote on the big winner!
What is the Conservation Council?
The Conservation Council is an elite team of Earth Rangers who get to vote to make decisions about our amazing conservation projects! Any Earth Ranger can join the Conservation Council by earning at least 10 stars through the Wildlife Adoptions Program. Download the Earth Rangers App to learn more about the Conservation Council.
Leave your name suggestions in the comments below!
Note: you must be in the Earth Rangers App in order to comment.