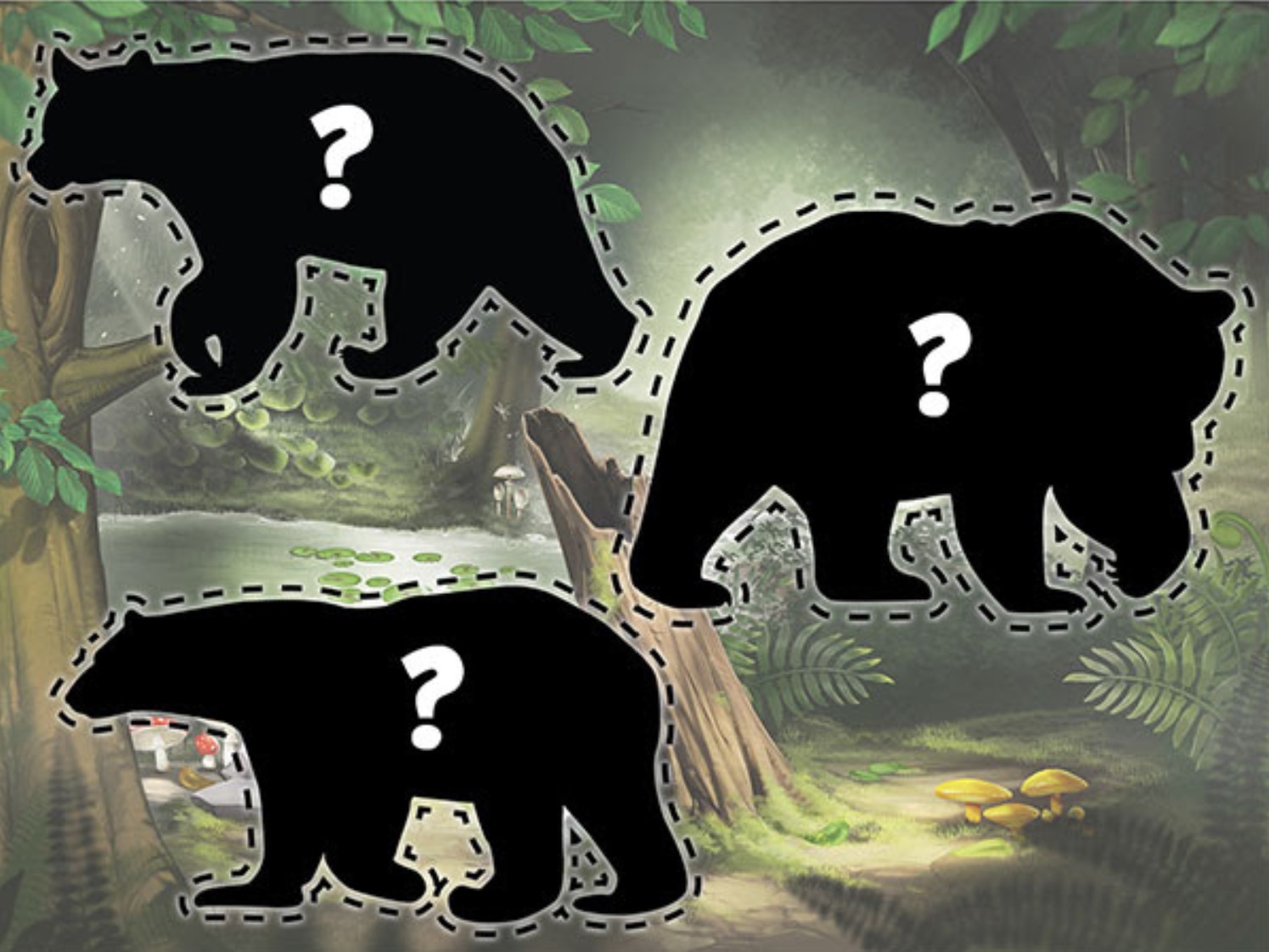 More Pawsitively Grizzly Tasks
No time to hibernate through this fantastic Friday! There's a whole den's worth of activities ahead!
1. A Grizz Quiz! Test your bear-identifying knowledge and see if you can identify different bears, including our beloved bear of the week:

2. Whose cub are you? Find out which fuzzy family you would fit into if you were born a bear cub! Take our fun Which Bear Are You Quiz:

3. Now, strike a PAWS! Take a photo of you and your family enacting some bear-like behaviour. Give us your best ROAR faces!
Show your love to grizzlies everywhere by posting it with the hashtag #EarthMonthforAnimals! Need some inspiration? Check out this videoto see a few clips of them in action.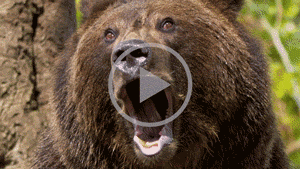 We know it's tough to be stuck at home, but we're using the opportunity to gain some serious animal knowledge! Did you know that grizzly bears are some of the world's most prolific hibernators? Take a look at how grizzlies take social distancing to a whole new level in our latest Wild Wire article!
Bonus: Check out the Earth Rangers Grizzly Bear Digital and Plush Adoption kits! They help fund conservation efforts to protect the habitat of the grizzly bear. Available in the Earth Rangers App and the Earth Rangers e-store.