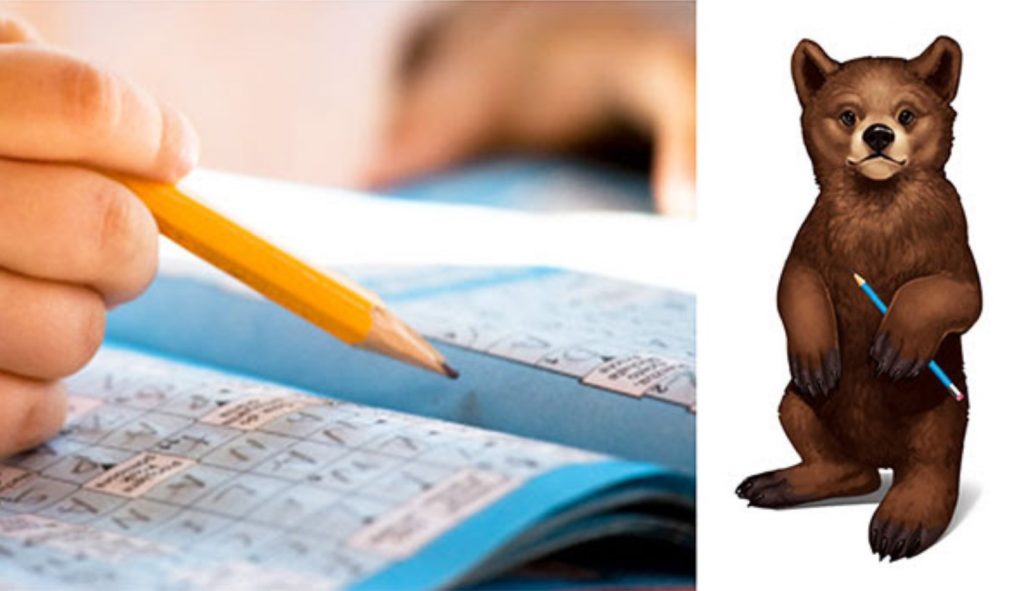 Every Earth Ranger knows that Earth Month is for the animals, which makes now the perfect time to highlight our animal adoption program, and the work our awesome conservation partners are doing to protect the future of the species. Each week we'll feature one of our amazing project animals and share fun facts, project details, and of course exciting activities for you and your family to enjoy!
This week: Meet the Grizzly Bear!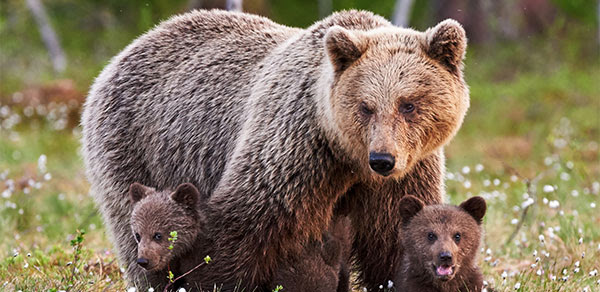 Grizzly bears are one of the most epic creatures in Canada's wilderness, found in the cool climates of the North all the way down into the U.S.. They're mostly solitary with big territories, where they hunt salmon and forage berries to fuel up for their long hibernation. In the Yukon, a population of grizzlies living in the Beaver River Watershed is under threat due to a 65 km mining road that's scheduled to be built right through their habitat. The road will cross 73 rivers and streams and many hectares of berry patches, which are important habitat and food sources for the grizzly bear.
That's why Earth Rangers has teamed up with Wildlife Conservation Society Canada as they work with the Na-Cho Nyäk Dun First Nation to protect this important area. By collecting grizzly bear hair samples, they'll be able to figure out things like population size, habitat use, and distribution of the grizzlies in the watershed. More importantly, they hope to learn more about how the bears use the habitat so they can avoid some of the potential effects of the mining road.