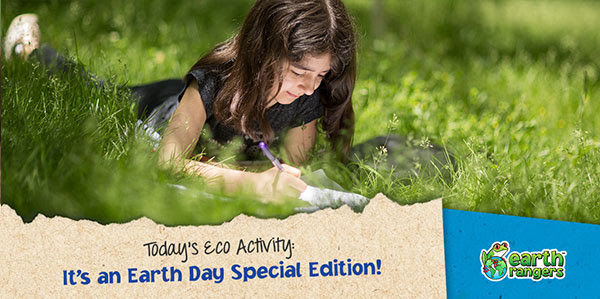 It's a special day today, and to celebrate, we've got a TON of exciting things coming your way, including this special edition Earth Day eco-activity! Think you're smarter than an Earth Ranger? Put on your thinking cap and test your knowledge with this Earth Day Trivia Challenge! Try to answer these questions and when you're ready to see how you did, click here!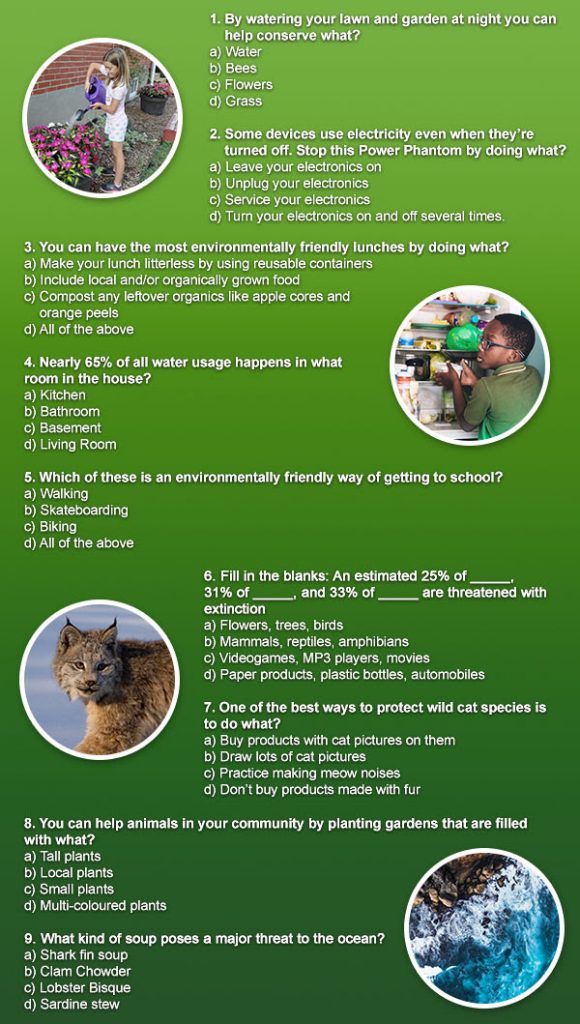 Don't forget: we've got 3 exciting offers to help you take your animal-saving journey to the next level this Earth Month!
Visit the Earth Rangers Shop or download the App to get started today!