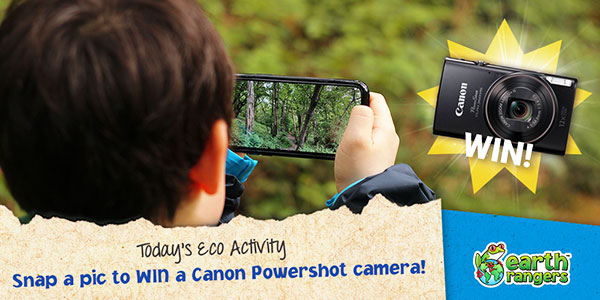 Do you love nature? Have a keen eye for cool creatures or passionate about plants? We're calling on you to become a Backyard Biologist, sending us your best nature pics for your chance to WIN one of three Canon Powershot cameras!
Here's how to enter:
1) First, decide what you want to take your pic of. We're picking a winner in each of these categories: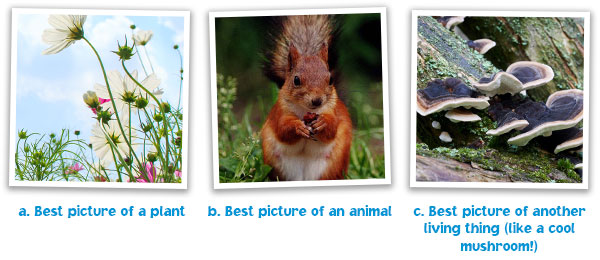 2) Now the fun part: shoot your shot!
3) Once you've captured your best pic (or pics – submit 3 entries for 3 chances to win!), grab your parent/guardian and complete the contest entry form here, or entervia the Mission Submission Form after completing the Backyard Biologist Mission in the Earth Rangers App. Make sure to include a description of your photo subject and an explanation about how you identified it (as any true biologist would do, of course) to be eligible to win!*


* The contest closes on July 12, so don't miss your chance to enter today! Full contest rules and regulations are available at https://www.earthrangers.com/backyardbiorules