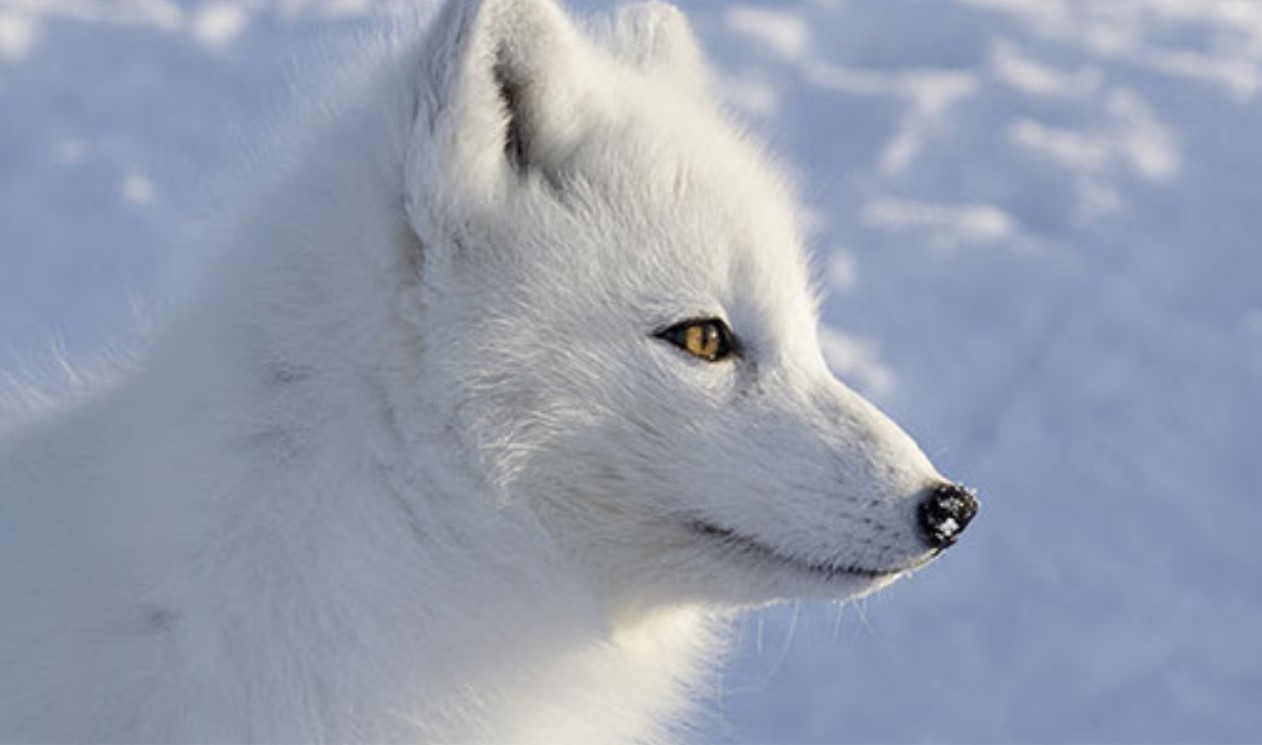 Super Chill Arctic Fox Fun
As the weather starts getting warmer this spring, it can be really easy to forget about how important the Arctic is! While we may not always love living in chilly climates, they are incredibly important for the biodiversity of our planet since many unique species actually thrive in these conditions. One of the species is our friend the Arctic fox! Take some time today to ~chill out~ and go through these cool activities with your family:
1. Arctic foxes can be tough to spot leaping through snowy landscapes. Can you find the hidden words in this wintery wordsearch? Click the image below to download this activity!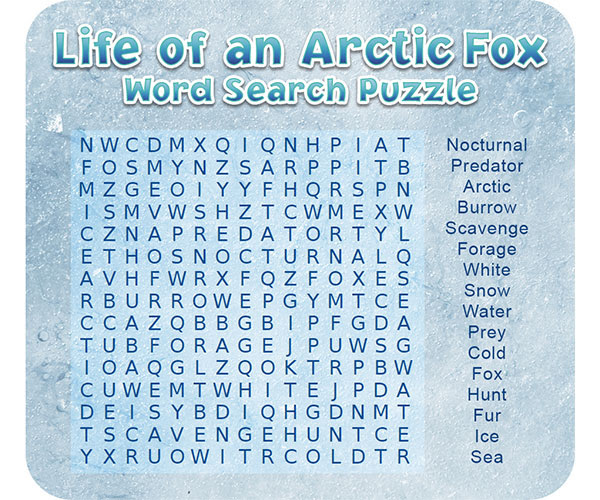 2. Test your knowledge of the amazing Arctic Fox habitat way up north with this quiz! You'll be rewarded with 20 bonus points in the Earth Rangers App if you get a solid score!

3. Want to see some quick clips of the Arctic fox in action and learn how you can get involved in helping them? Take a look at this video:
4. Share your new favourite fact about Arctic habitats or the Arctic fox on social media to help raise awareness of protecting them with the hashtag #EarthMonthforAnimals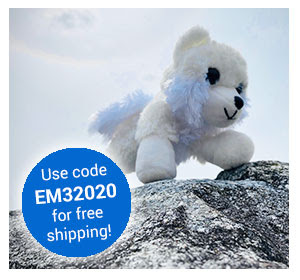 Wanna lend a helping paw to some pups in need? You can help support important research by purchasing an Arctic fox adoption kit, through our Earth Rangers App or our estore.
Take advantage of our FREE SHIPPING this week only, in celebration of Earth Week!! Plushie adoption kits include a certificate and a poster, and when you make your purchase through the Earth Rangers App your child will also earn points to help them level up on their Earth Rangers journey—plus a set of virtual rewards they can show off!
Your adoption will help support McGill University researcher Emily Choy as she examines the effects of climate change on a common Arctic fox prey species—thick-billed murres—on Coats Island in the Arctic. Arctic foxes are frequently seen cruising the shores of Coats Island looking for seabird nests, where they will feast on murre eggs during the summer when colonies nest in the thousands. Protecting the integrity of these colonies is crucial in ensuring that this food source remains stable for Arctic foxes.