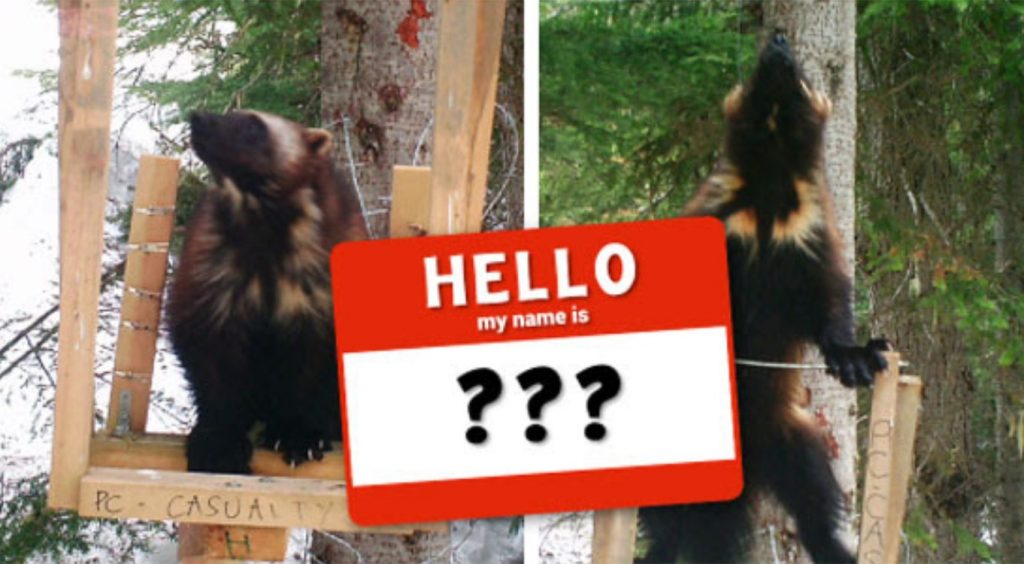 Meet the wolverine, the largest land-dwelling member of the weasel family. Wolverines have a fierce reputation – with strong teeth, extremely sharp claws and a good sense of smell, they are excellent hunters. Wolverines are solitary animals and they like to have a LOT of territory to call their own. Not only will they fiercely defend their territory from other wolverines, they're also sensitive to people and will abandon their dens if they sense humans close by.
Earth Rangers has teamed up with University of Calgary researcher Mirjam Barrueto to learn more about the habitat needs of wolverines in western Canada. By using motion sensor cameras and hair traps, she'll collect information about wolverine populations, habitat quality, and how human activities are impacting wolverines. This information will be used to help manage how land is used so we can make sure they have the habitat they need for years to come!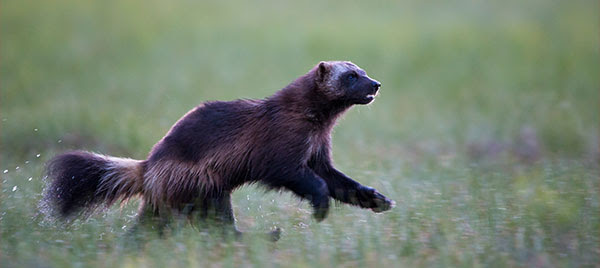 Today's Activity: Name these wolverines!
Calling all Earth Rangers, animal experts, and wolverine watchers—have we got a unique job for you!
Wildlife Biologist and University of Calgary researcher Mirjam has been observing a mating pair of wolverines since 2018 and wanted our help to name them! Right now they're named Female #12 and Male #8… what a snore!! We know that our creative Earth Rangers across Canada and around the world can dream up some much more exciting and unique names to reflect these wonderful wolverines.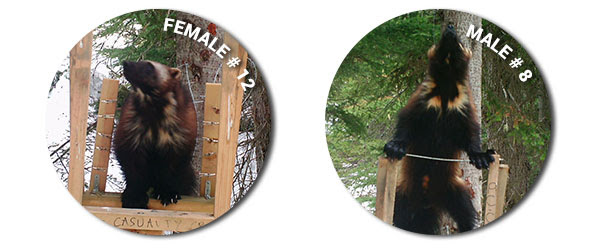 Read more about them here, then head to the comments section in the app and give us your best suggestion for what to name this dynamic duo! Mirjam and the Earth Rangers Team will choose their favourite 5 suggestions, and then the Conservation Council will vote on the big winner!
"Wait, the what??"
The Conservation Council is an elite team of Earth Rangers who get to vote to make important decisions about our amazing conservation projects! Any Earth Ranger like YOU can join the Conservation Council by earning 10 stars through the Wildlife Adoptions Program.
Want to adopt your own Wolverine?

Our Wildlife Adoptions Program educates kids and families about the importance of protecting biodiversity, highlights different species and conservation projects across Canada, and raises funds for research, species monitoring, and habitat conservation, and more!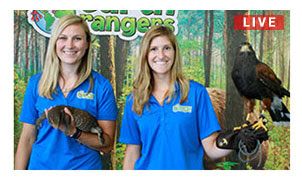 Don't forget to check us out on Facebook Live today at 2pm!
Which animal ambassador will be get to learn about? Tune in to find out!