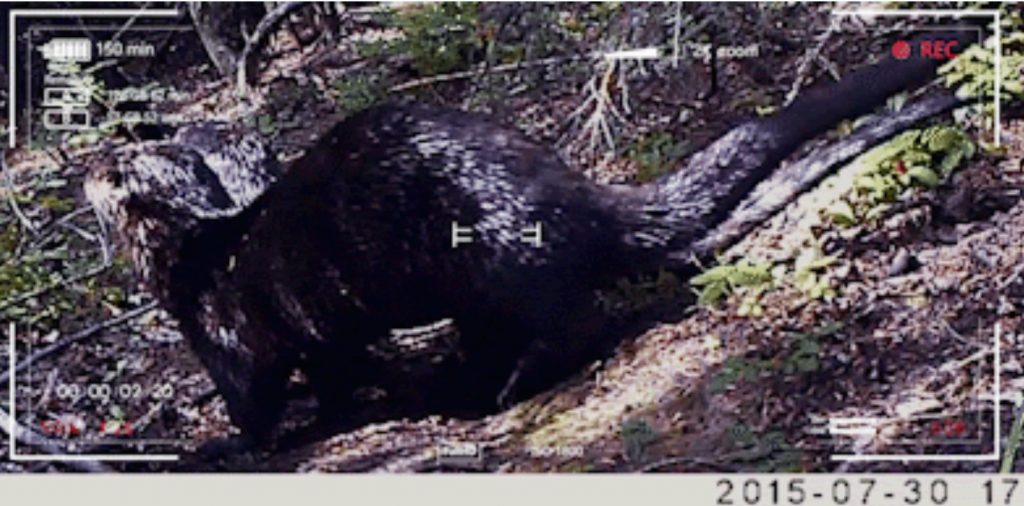 Otter's Eye View
Join biologist Kim on her otterly awesome adventure learning about river otters in the Yukon! During her time working with the Wildlife Conservation Society, she was able to sniff out some interesting behaviours of this adorable animal, including the way they literally dance around to communicate to each other using their scents while doing their on-land business! She even shows us how she sets up her cameras to document their unique behaviours in order to study them better.
Access the video here and use password "otterly" to unlock this free resource.
How many other animals are you able to spot in her footage? Keep a list of animal sightings to get an idea of the biodiversity in the Canadian boreal forests. Compete with other family members to see who can write down the most animals spotted.
Having trouble identifying the animals you saw? Work together to write down a description and try looking up their features on an animal identifying website or app like iNaturalist to figure out what's what!
Don't forget to keep a list of your favourite otter facts! These will help you think up some thoughtful questions to ask a REAL LIFE otter researcher… That's right! Tomorrow at 2pm EST you'll be able to chat with biologist Don Reid on Facebook Live. Mark your calendars, otter enthusiasts!!