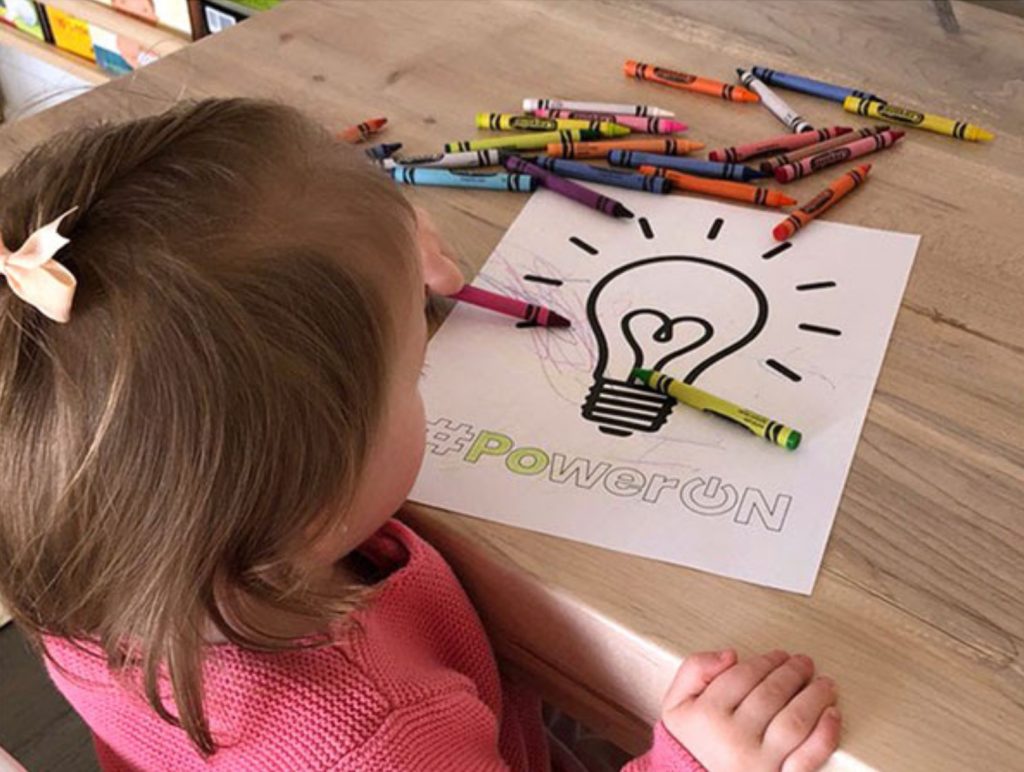 Light Bulbs of Hope
Doctors, nurses, and healthcare workers are doing so much amazing work to keep us all safe during the pandemic—but let's not forget all of the other essential workers who are out there every day keeping things running! Operators, technicians, and tradespeople, safety workers, and cleaning staff are all involved in generating power to keep not just our homes up and running, but important facilities like hospitals and care facilities too. Let's thank them for all they do and let them know that together, we will #PowerON! Create and display a light bulb of hope in your window, making sure to add a special message to an essential worker. Here's some examples to get the ideas flowing!
Thank you power workers for POWERING ON to keep us all safe!
If we all POWER ON together, we can make it through this!
Design your own, or use this colouring sheet to get you started.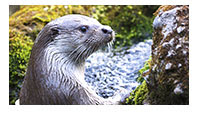 While you're colouring in your bright light, don't forget to dream up some thoughtful questions to ask a REAL LIFE otter wildlife researcher… That's right! Tomorrow at 2pm EST you'll be able to live chat with Conservation Zoologist Don Reid on Facebook Live. Mark your calendars, otter enthusiasts!!

And don't forget that our extended online celebration of Earth Month is almost over: our digital adoption kits are 50% off UNTIL TOMORROW ONLY!
Learn how to symbolically adopt some awesome animals of your own and become a true animal-saving hero, right in the Earth Rangers App!