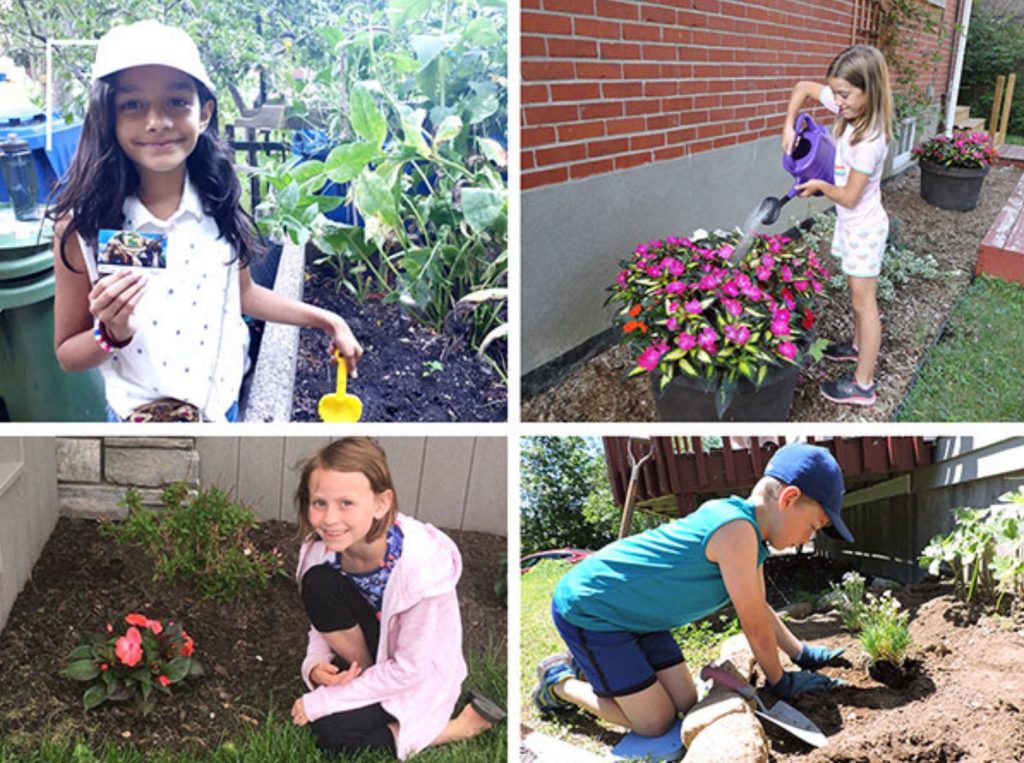 Attention Earth Rangers: it's time to get planting!
In celebration of WORLD BEE DAY, we've got BEE-autiful opportunity for you to help out pollinators and maybe even win yourself some seriously SWEET swag!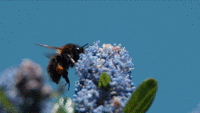 Pollinators, like bees, have one of the most important jobs in the world. It's their responsibility to keep our flowers pretty and our fruits and veggies plentiful. Did you know that you can thank a pollinator for 1 out of every 3 bites of food you take? Without them we'd miss out on the crunch of a fresh peach, or the creaminess of a ripe avocado. But bees are losing their habitats—fast.
Pollinators need your help! And now for a limited time only, you could win an awesome prize pack from our partners at Canon just by being a bee buddy! Here's what you need to do:



3 winners will be chosen to win some amazing prizes from our friends at Canon!!
What are you waiting for?! Let's get planting! We BEElieve in you!!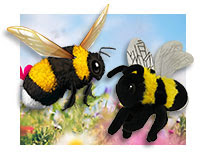 Want to adopt an adorable bee to add to your hive at home? Order a Western Bumblebee through our Wildlife Adoptions Programs! Whether digital or a plushie, these little guys are definitely worth the buzz! Your adoption will help Nature Conservancy Canada to acquire lands to create pristine bumblebee habitat with flowers, nesting spots, and protected areas where the bees can survive over winter. Learn more about this amazing species here!
Full contests rules & regulations available here: https://www.earthrangers.com/pollinator-power-mission-contest-rules-and-regs/