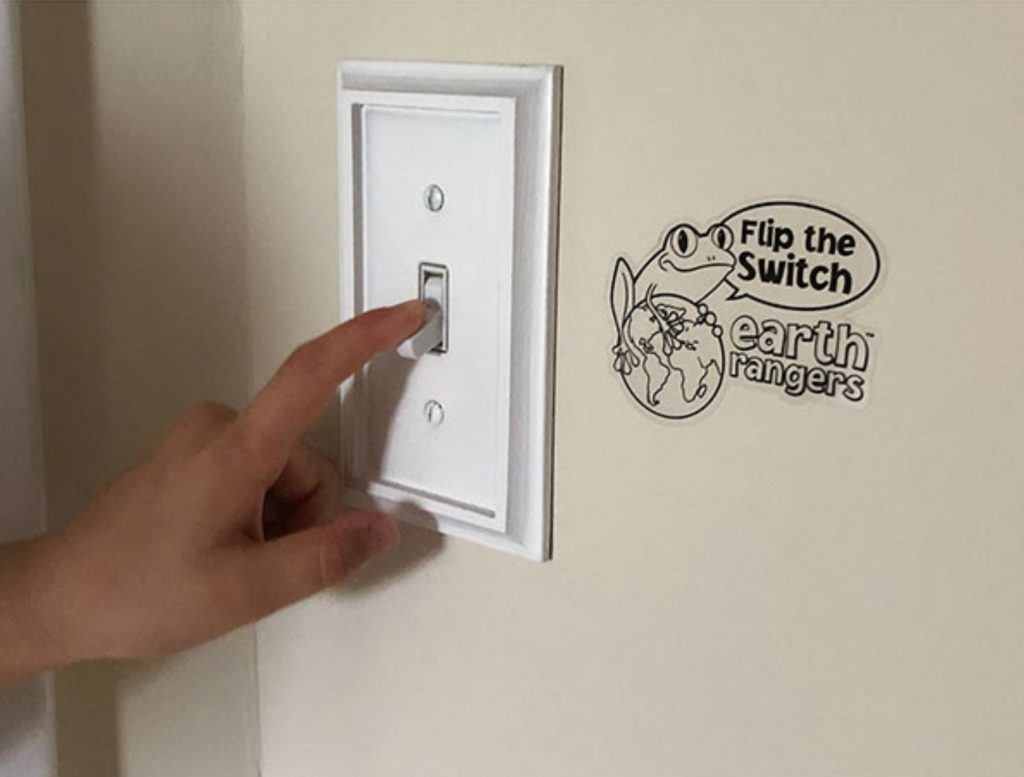 Flick Off the Lights & Flick on a Film
Today is world Environment Day! Climate change is one of the environmental biggest threats facing our planet today, and one of the ways you can help fight against it is by cutting back on the amount of electricity you use. Climate change refers to the changes in our planet's weather patterns over a long period of time. When we burn coal, oil or other fossil fuels to make things like electricity, we impact how quickly our climate is changing. That's because fossil fuels release greenhouse gases when they're burned, which then build up in the Earth's atmosphere and cause the planet to warm faster than it has in the past. That's why it's so important that we save electricity!
How many times have you forgotten to turn off the lights when you leave a room? Or maybe you turn on all the lights when just one would be enough? These bad habits are real energy-wasters, and it's time for you to take charge! It's your duty to be on light patrol in your home and make sure everyone turns the lights off when they aren't using them.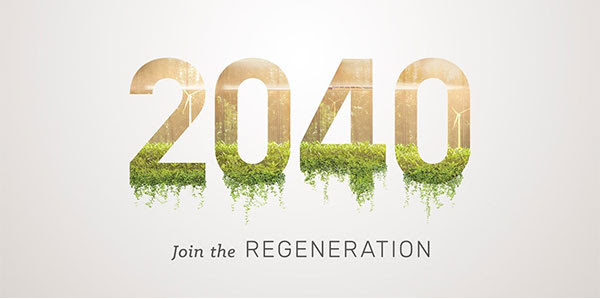 Curious about climate change? Looking for a Friday flick? We've got you covered! After you've dimmed the lights this evening, your family can stream this awesome new film, 2040! What better way to celebrate World Environment Day as a family?
Earth Rangers is proud to present this special online event, available to you and your family on demand! Plus, 20% of all downloads and rentals generated by clicking on this link will be donated to Earth Rangers, to go toward our awesome animal-saving protects!
About 2040:
Award-winning director Damon Gameau (That Sugar Film) embarks on a journey to explore what the future could look like by the year 2040 if we simply embraced the best solutions already available to us to improve our planet and shifted them rapidly into the mainstream.
Structured as a visual letter to his 4-year-old daughter, Damon blends traditional documentary with dramatized sequences and high-end visual effects to create a vision board of how these solutions could regenerate the world for future generations.
For more information about 2040 and the #JoinTheRegeneration movement click here.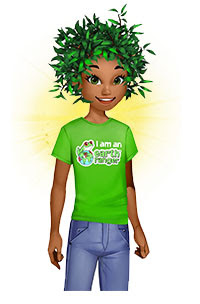 June 5th is World Environment Day! Thanks to our friends at Environment and Climate Change Canada, you can get this SPECIAL GIFT avatar item to celebrate your love for the environment right in the Earth Rangers App!
Environment and Climate Change Canada is working with partners to protect 25% of Canada's lands, inland waters and oceans by 2025. People across the country are working hard to help conserve nature in their communities. You can see some new projects that are helping nature on their new online map launching today!
As Canada re-opens and Canadians seek out #OurNature more than ever, let's take this opportunity to celebrate nature and remember the importance of protecting it for the future.
Thanks for doing your part for nature!