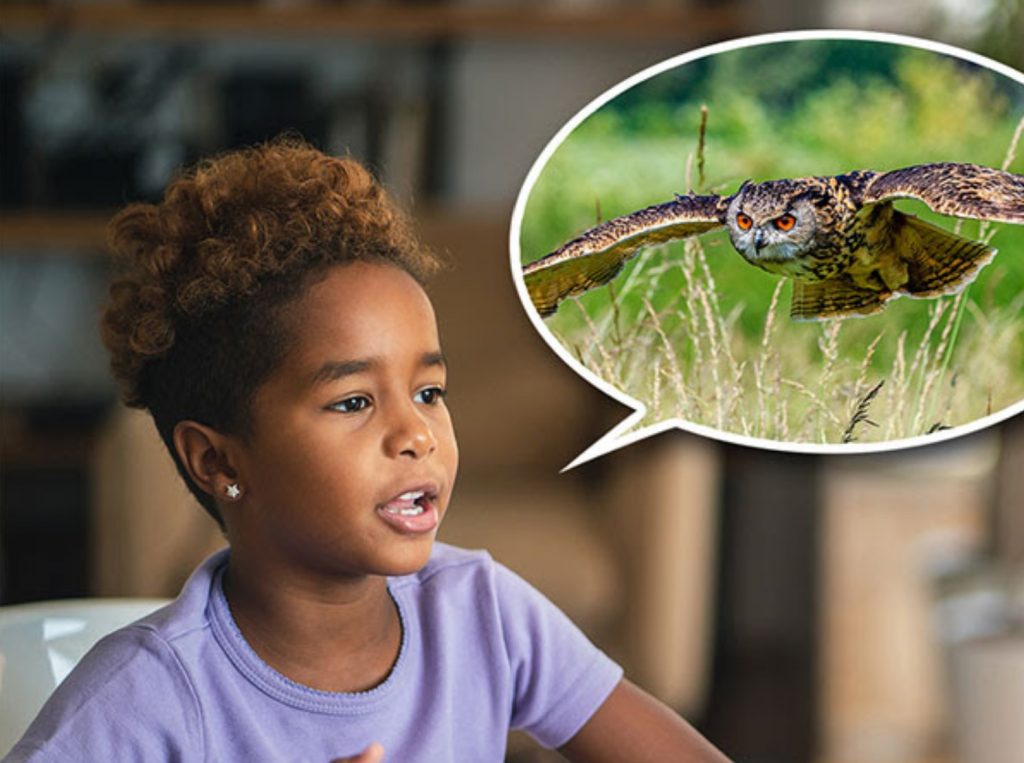 Animal Encounter Story Contest
Hey you! Yes, YOU! We want to hear from our amazing Earth Ranger families: we're looking for your animal encounter stories! Do you or someone you know have an interesting story about an encounter with an animal?

Plus, your message could be featured on the Earth Ranger Podcast! And that right there is some SERIOUS Earth Rangers bragging rights in itself!
Want to help make the Earth Rangers podcast the most awesome podcast ever? We want to hear your thoughts! Listen to an episode and let us know what you liked or didn't like about it. Do you want to hear more of one thing and less of another? Is there a specific animal or topic you'd like us to explore? Let us know! Check out this example and send in your message here.