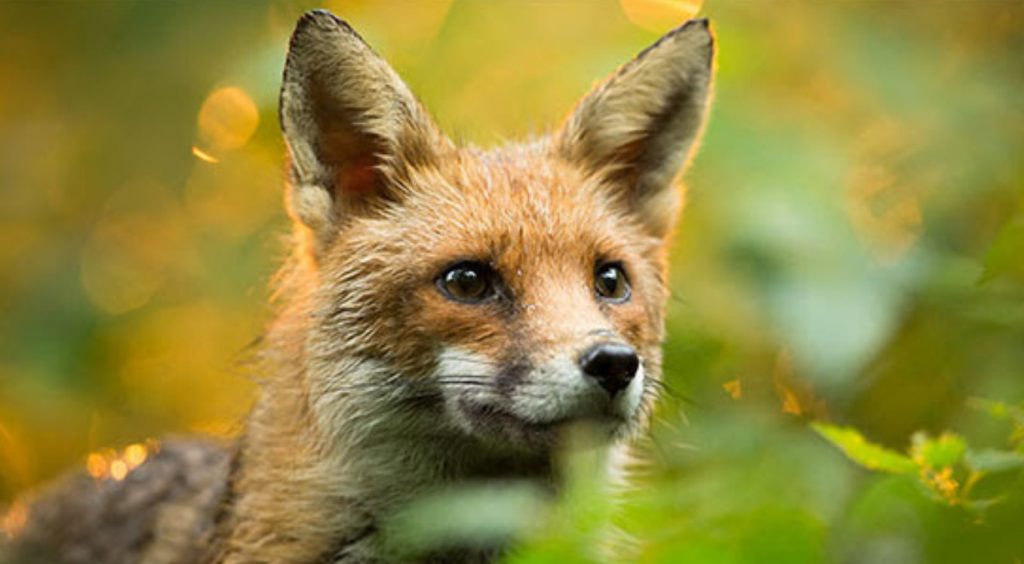 Introducing the Red Fox!
The red fox is a dog-like mammal that has a pointed face and ears, a thick and glossy coat of fur, and a long, bushy tail with a white tip. These intelligent animals can thrive throughout Canada, from rural countryside to urban backyards, and are more common in the city than people realize. In urban areas, foxes are often found near ravines, grassy fields, and large parks where small mammals—their favourite food—are plentiful. Although they adapt well to a wide variety of environments, undisturbed habitat is important to the species for denning, hunting, and raising their families. Sadly this habitat is decreasing as more homes are being built and urban areas continue to expand, which is why it's so important that we conserve and restore them.
That's why Earth Rangers is helping the Toronto Region Conservation Authority with the Meadoway Project, an initiative that will restore and create new wildlife habitats in a vibrant 16-kilometer expanse of greenspace that will become one of Canada's largest urban parks! By planting native wildflowers and grasses, removing invasive species, cleaning up litter, and creating new habitats, we hope to see healthy populations of native species like the red fox in the area—and when you adopt a red fox on the Earth Rangers App, you will be directly supporting the Meadoway Project and helping red fox families thrive!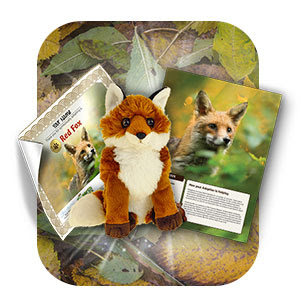 Today's Eco Activity: Fox-faced Wordsearch
Have you ever wanted to look as cute as a red fox? Well you're in luck! Colour and cut out this fox-faced mask and you'll be all set to prance around in open fields, quietly sneak around a forest floor, or explore the bushes in your neighbourhood, looking for delicious prey scurrying about!
Click the image below to download your template!
Model your magnificent mask to encourage others to get involved in caring for animals by taking an active role in conservation projects with us. Post a photo showing off your sly fox style and tag our page on Facebook, Instagram, or Twitter! You could be featured on our page!
Think you're super sly after a day of fox-ing about? See if you're a true fox fan by completing this wicked wordsearch! Find the word "PROTECT", and right underneath will be a secret seven-letter bonus code for 15 points in the Earth Rangers App!