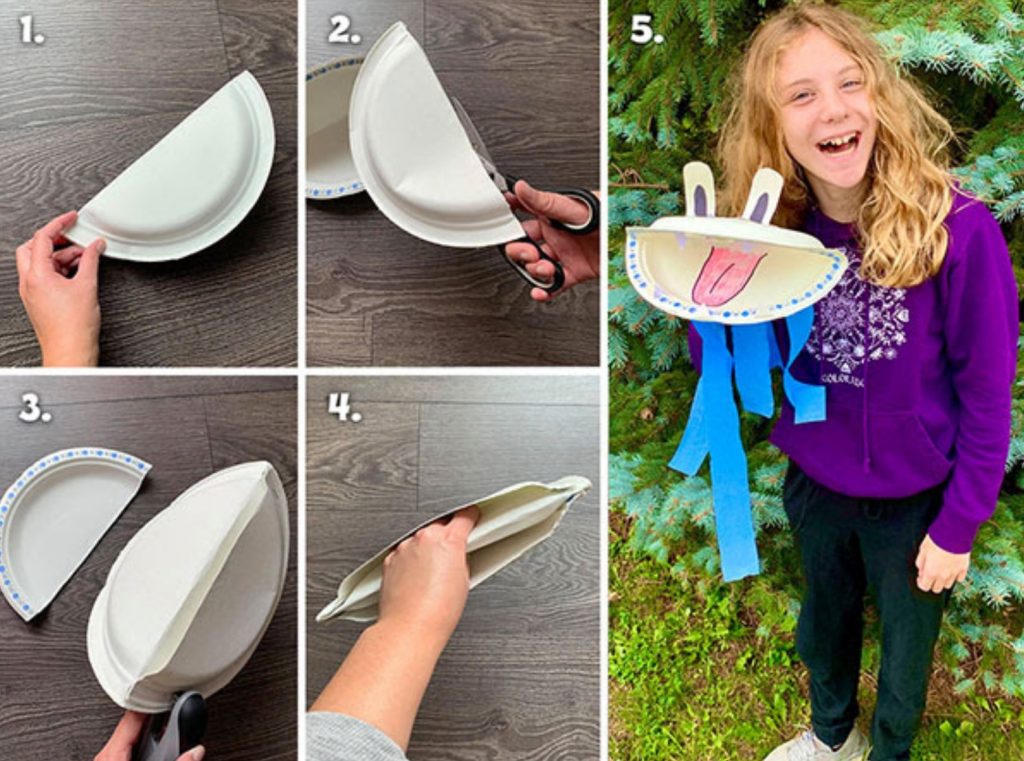 Today's Eco Activity: Garbage Gobblers
This Saturday is #InternationalCoastalCleanupDay, and there is no better time than now to get out and clean up our local shorelines! Every year, hundreds of thousands of kilograms worth of garbage and fishing refuse are found washed up on the shores of Canada's oceans, lakes, rivers, ponds and creeks, polluting important animal habitat.
Of course, it's important that we stay safe while collecting trash, and we've got a great alternative to single-use plastic gloves: Garbage Gobblers! They can be made from any sturdy cardboard paper product, but one of the easiest is paper plates. Just fold two plates, cut one down the middle, attach them together, decorate, then get gobbling!
Take a #ShorelineSelfie along with your garbage gobbler and collected trash to show off your family's hard work! Make sure you tag one of our official channels on social media so we can see your team in shoreline-saving action! Nothing inspires others like seeing their friends and family taking part in protecting our planet and the animals we love.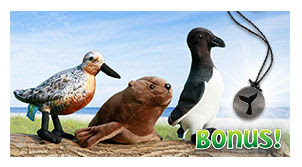 Want to swim the extra mile to help aquatic animals? For a limited time only, when you adopt a red knot, thick-billed murre, or Patagonian sea lion with one of our Plush Wildlife Adoption kits,​ you'll be awarded with a limited edition marine amulet to wear and display with pride!