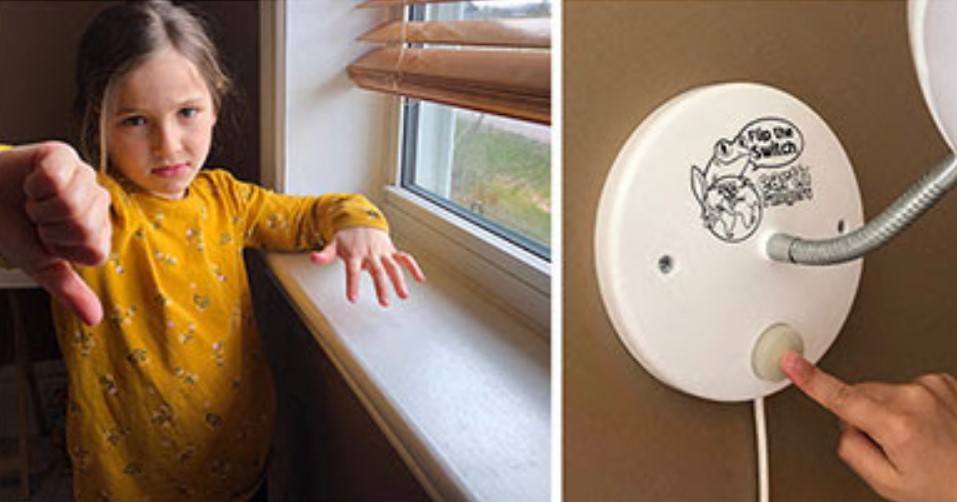 Leaves are starting to fall (along with the temperature), so autumn is definitely here! Many of us are excited for "spooky season", but there is one thing we don't want to be scared of: doing what we can to combat climate change, starting at home!
Earth Rangers has developed seriously COOL Missions (like Operation Conservation, Flip the Switch, and Re-set the 'Stat, to name a few!) that tackle increased energy consumption due to seasonal changes, and we've borrowed a tip from each of these awesome Missions to get your fall started off right. Can you master these three simple steps to combat climate change by saving energy at home?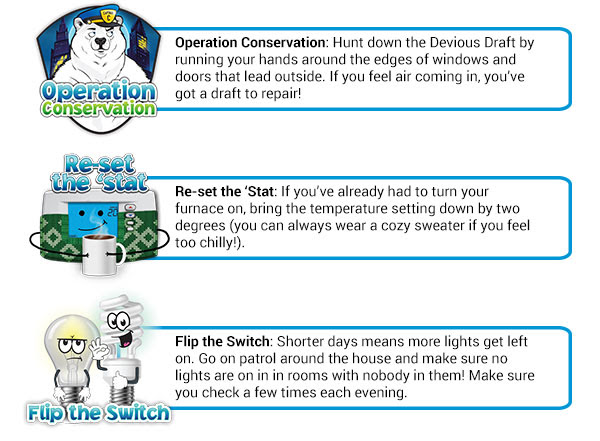 Don't forget to tag us in a picture of your family completing these tasks together! We love to see Earth Rangers hard at work!
Accept one or all three of these Missions in the Earth Rangers App for more energy-saving, animal-loving fun!