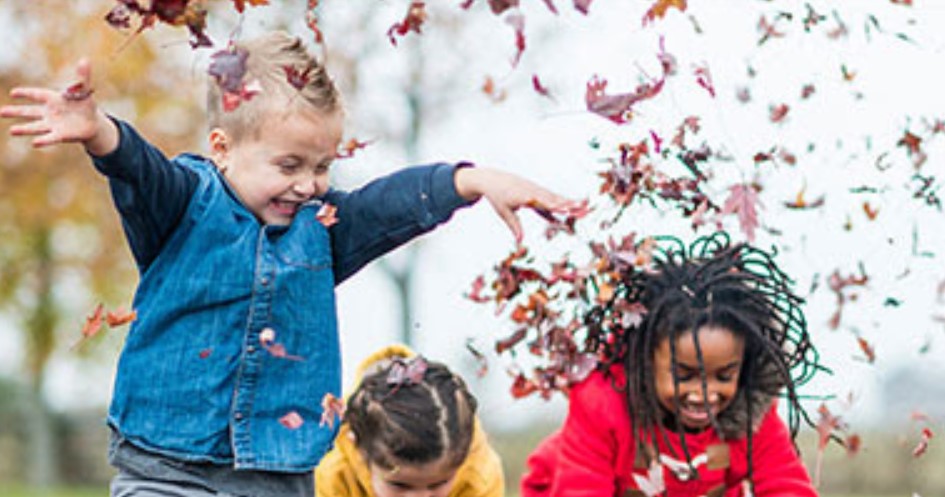 Today's Eco Activity: Fall Fun Architect
We Earth Rangers love challenging you to animal-saving, Earth-loving Missions! But have you ever thought about creating your own awesome autumn nature challenge for your friends and family to try? Now's your chance to get creative, and most importantly, get Back to Nature!
Your self-made Nature Mission should be an easy, fun challenge that gets you, your friends, and your family (safely!) outside and into nature. Maybe even turn it into a contest—Who can jump the highest into a leaf pile? Who can build the coolest stick and blanket fort? You set the rules!

Sharing is caring! We would love to see what your creative families come up with on our social media pages. Share a photo and description of your challenge and don't forget to tag our official pages!