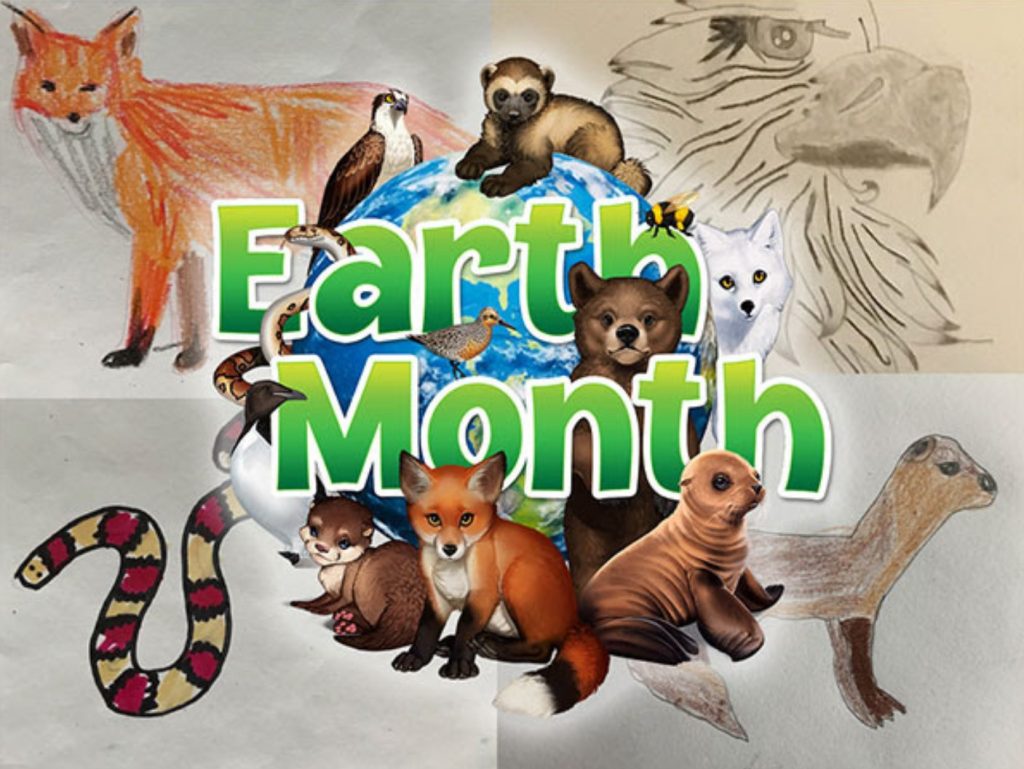 Guess what?? It's Earth Month!
#EarthMonthforAnimals
The snow is melting, the birds are chirping, and the buds are blooming… it must be April, otherwise known as Earth Month!
For over a decade now, Earth Rangers has made April all about animals, and this year we've got more conservation projects, content and activities for you and your family than ever before! Whether they're flying, pollinating, burrowing, hunting, or foraging, these animals all play important roles in our Canadian ecosystems. So join us this Earth Month, as we learn about and help preserve species and habitats across the country and beyond!
Meet our amazing project animals: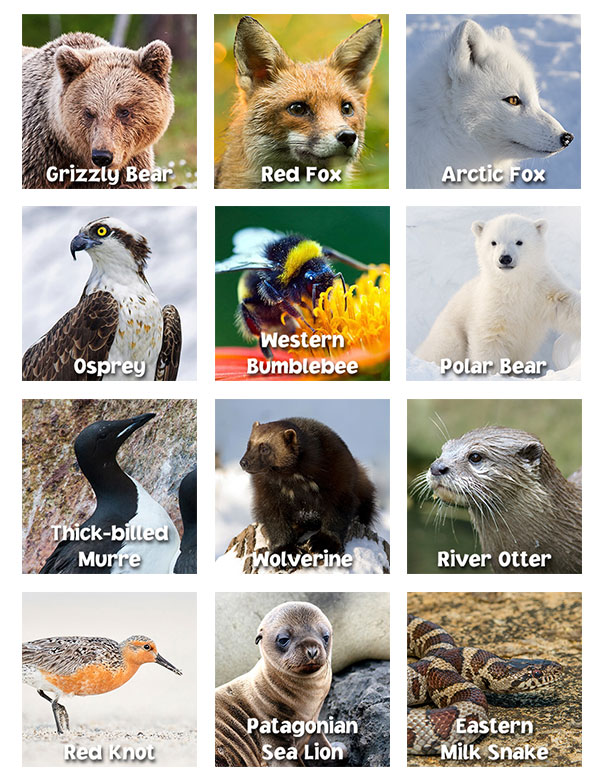 Your challenge for today:
Pick your favourite animal from the list above and make some awesome animal art! Help us raise awareness for #EarthMonthforAnimals by posting your creature creations and don't forget to tag our page along with #EarthMonthforAnimals. We'll feature some of our favourites on our channels, so get creative!

Want to do more for animals this Earth Month? You can help support important research and conservation efforts by participating in our Wildlife Adoptions Program for any of the species listed above. You can purchase a Plush Package for $40 or a Digital Package for $10.
And this Earth Month, we are offering 50% off all digital packages, available only in the Earth Rangers App! They include:
A virtual badge
A virtual animal to accompany your avatar on the home screen in the app
A cool bonus item for your avatar
A virtual adoption certificate