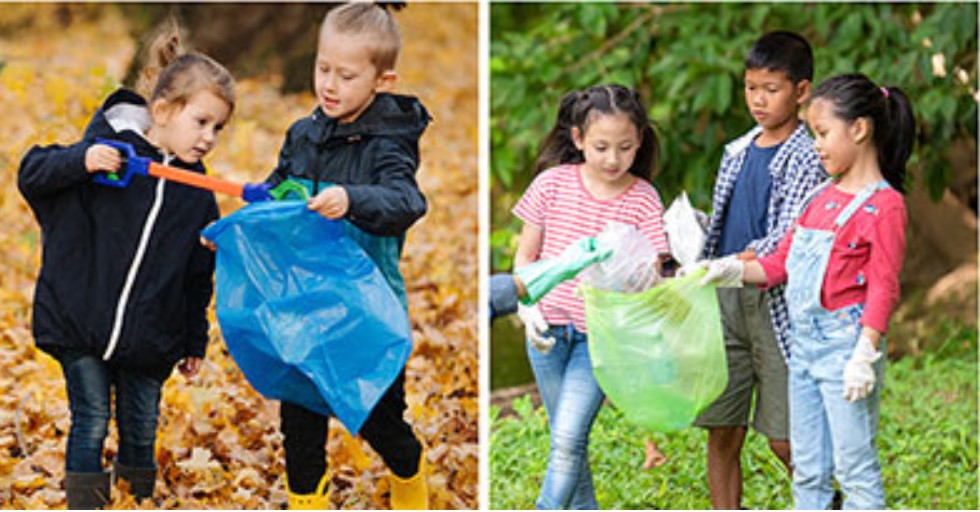 Today's Eco Activity: Stash Trash & RAWR around your 'hood!
Nature is awesome! It's fun to play in, beautiful to look at, and is home to the animals we love. That's why it's important we do what we can to protect it and work as a family to #stashthetrash with an organized litter cleanup!
Here's how:
Plan where and how you want to do your cleanup. Maybe on a daily walk, or pick a date where you can do a trashbag weigh-in competition against some of your neighbours or friends.
Gather your collecting supplies and safety gear, including gloves and face masks.
Snap a "before" pic with your empty trash bags.
Get out to your fave greenspace and put your cleanup crew to work!
Snap your "after" pic showing off how much you trash you saved neighbourhood animals from! Don't forget to share it on social media and tag one of our official pages so we can see how you did!
When you're done it's time to Respect Animals While Recycling! Make sure your waste and recycling is wildlife-safe before you put it out for collection by doing things like rinsing out jars and containers, and cutting six-pack rings!