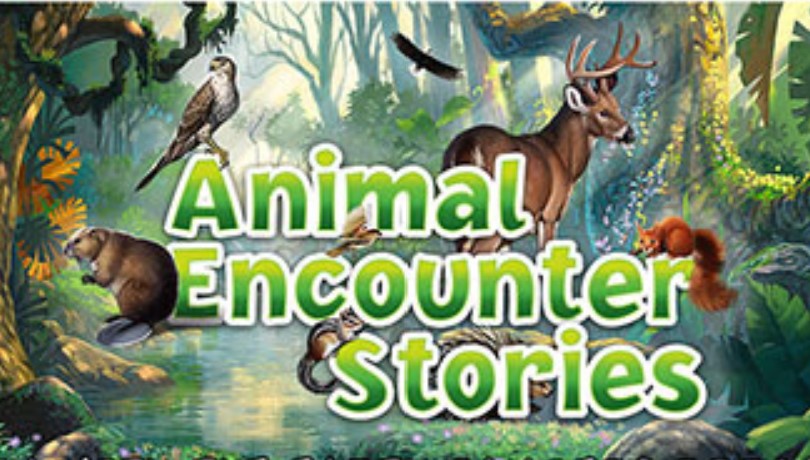 Today's Eco Activity: Animal Encounter Storyteller
Calling all aspiring storytellers, especially those who want a chance to WIN! Do you or someone you know have an interesting story about an encounter with an animal?
Record your new animal encounter stories before December 15th to get entered for a chance to win an Earth Rangers prize pack, including a BRAND NEW Earth Rangers water bottle, a surprise plushie, and a limited edition button set!

Plus, your story could be featured on the Earth Ranger Podcast! And that right there is some SERIOUS Earth Ranger clout! Don't forget to subscribe to this awesome podcast through your favourite streaming service so you don't miss a single new episode, exploring the awesome world of animals! Listen on Apple Podcasts, Google Podcasts, Spotify or right in the Earth Rangers App.