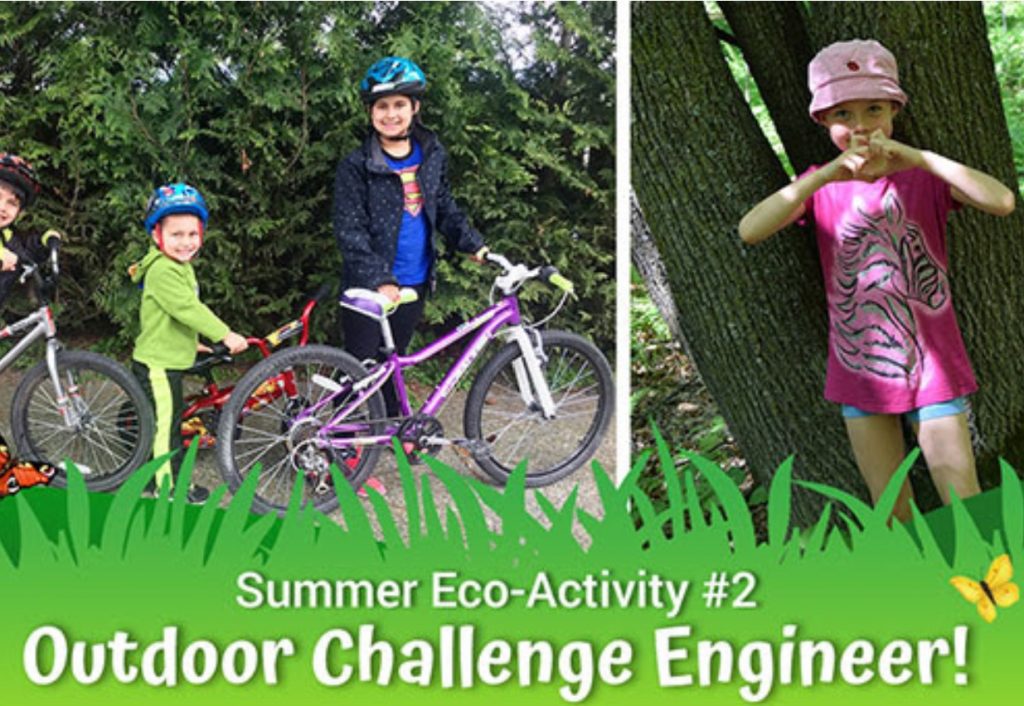 We Earth Rangers love completing our animal-saving, Earth-loving missions! Have you ever thought about creating your very own at-home nature challenge for your friends and family to try together? Now's your chance to get creative, and most importantly, get Back to Nature!!
Your self-made Nature Mission should be an easy, fun challenge that gets you, your friends, and your family (safely!) outside and back into nature. Your activity should take place outside and be safe for humans, plants, and animals nearby. Here are some ideas to get your gears turning and your brain storming with possibilities: An "I Spy" Hike, Bike Race, Capture the Flag, Build the Best Birdhouse, or Plan a Forest Obstacle Course!
Sharing is caring! Take your newly-created activity to the next level by sharing your plan with friends or another family on a video call. Maybe you can even turn it into a contest—Who can find the most unique bugs? Who can spot more animal tracks? You set the rules!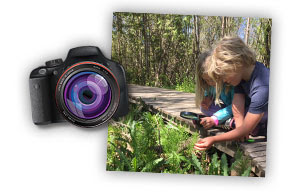 Snap a photo of your completed Mission and share it with us, tagging one of our official social media pages along with the hashtag #SummerEcoActivity for your chance to WIN an Earth Rangers mystery prize pack! Make sure you also like and share the official contest launch post and follow Earth Rangers to complete your entry!*
Nature is so important since it keeps our planet healthy, provides homes for the animals we love, and can have positive effects on our own mental health! That's why protected greenspaces are something that we should be proud of here in Canada. Did you know that Ontario's Greenbelt is one of the world's largest?
It's home to 78 of Ontario's species at risk!
It helps keep the temperature down in a warming climate. In fact, areas near urban river valleys with increased tree cover can feel up to 11 degrees cooler!
The trees on the Greenbelt help combat pollutants that cause smog (about 40% of that come from our cars), giving us cleaner air to breathe!