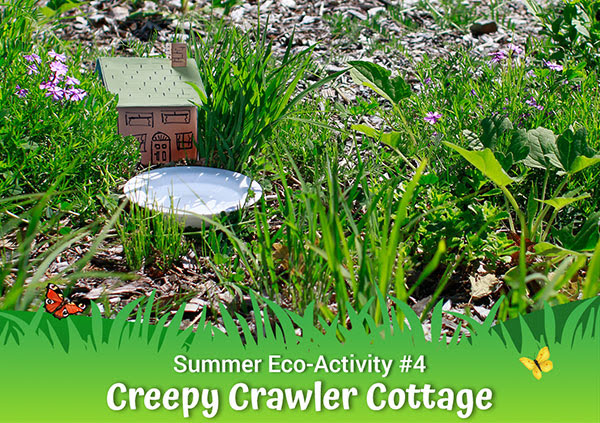 Some people think bugs are icky, but we Earth Rangers know they are super important and helpful little critters! They help break down and dispose of natural waste and are the main food source for many amphibians, reptiles, birds, and mammals. Happy bugs means a healthy ecosystem! Often we only think about them when they show up unexpectedly in our homes and give us a fright, but the reality is, we're trampling all over their homes every day. Which brings us to today's bugtastic eco activity – creating a mini nature reserve for all those helpful creepy crawlers living in your yard, on your balcony, or outside your building! Here's how: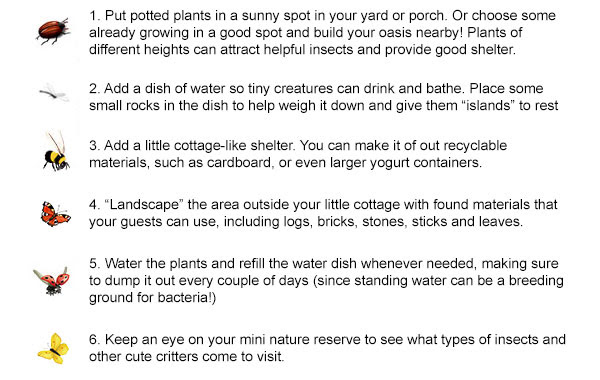 Bugs that work hard as pollinators are incredibly important to healthy ecosystems. Most plants, animals, and even us humans rely on them! That's why we are working hard to help our buzzing bestie the Western Bumblebee!
Their digital Wildlife Adoption packages are 20% off in the Earth Rangers App! Don't forget to order yours TODAY since this special pollinator pricing ENDS TOMORROW at 1pm!!
These powerful pollinator packages will help support important conservation work in Saskatchewan that will directly impact our bumble buddies!