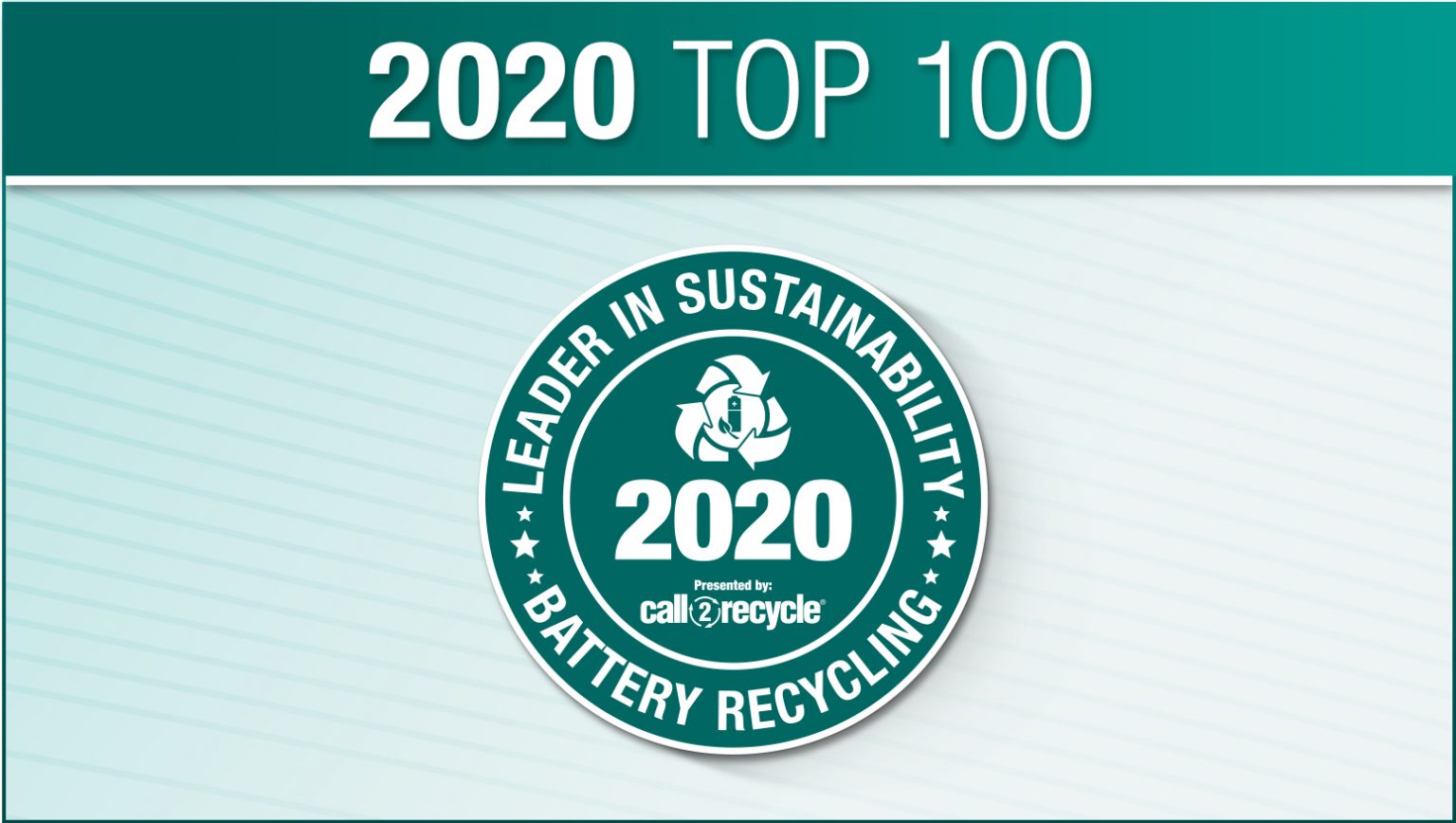 Earth Rangers has been named by Call2Recycle Canada, Inc. as a 2020 Leader in Sustainability. The Leader in Sustainability Award is granted each year to organizations that display exceptional commitment to battery recycling.
The Call2Recycle® Leader in Sustainability Award celebrates program participants who have made measurable contributions to battery recycling positively impacting the environment for future generations.
This is the first time Earth Rangers has received Call2Recycle®'s Leader in Sustainability Award. With this recognition, Earth Rangers joins a celebrated group of major retailers, waste recyclers, municipalities, and businesses, setting a standard for organizational leadership in this area.
"We are so proud of our young members who recycled 5,650 kgs of batteries! Thank you to our friends at Call2Recycle Canada for celebrating this accomplishment with us" – Tovah Barocas, President of Earth Rangers