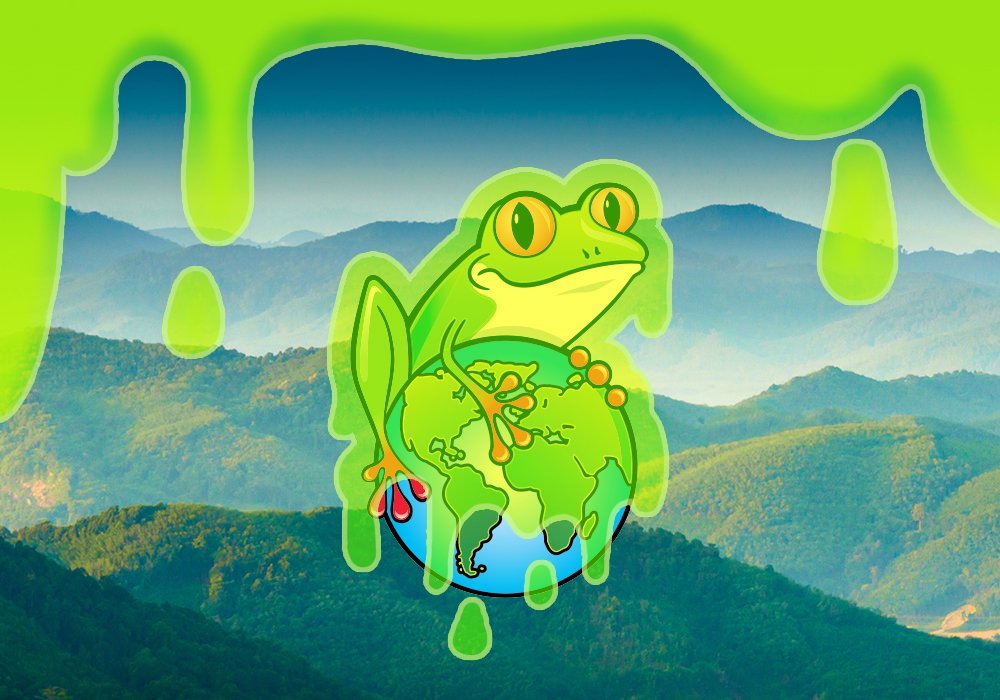 Get your kids ready for a squirmy, exciting journey! Earth Rangers are taking on the Gross Out Challenge to fight climate change! We've got eight unique, fun, and slightly gross habits for your kids to try out at home. There's something for everyone.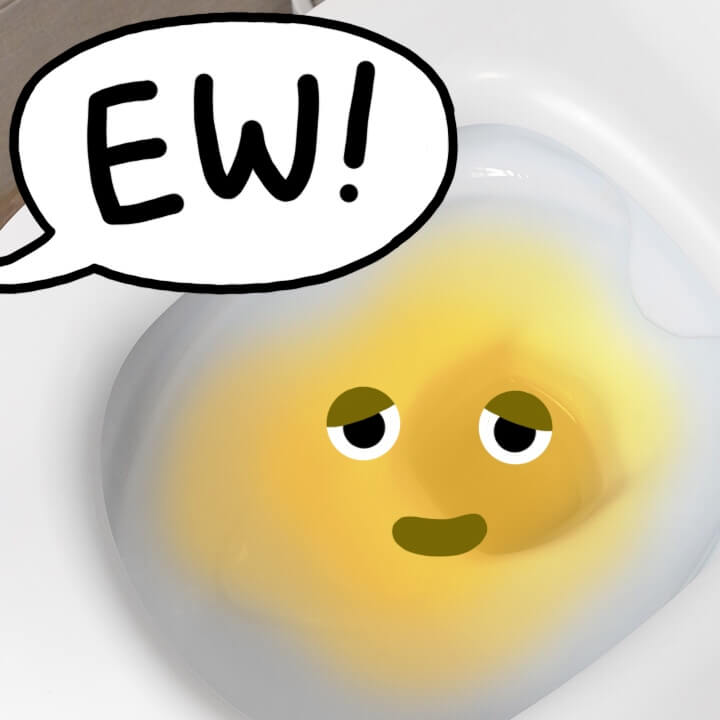 The first habit is "Mellow that Yellow". Kids will adopt the daring rule: "If it's yellow, let it mellow!" By skipping unnecessary flushes, they'll save water each day. And don't worry, when it's "brown," they'll definitely flush it down!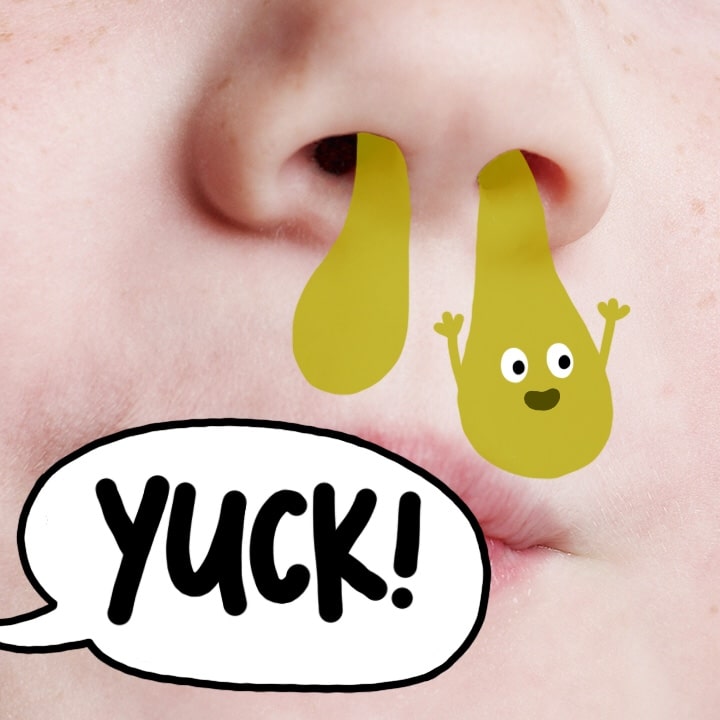 That's just the beginning. For the "Boogie Down" habit, instead of using loads of tissues, they'll switch to reusable handkerchiefs. It's a snot-tastic way to reduce waste and protect our beautiful trees!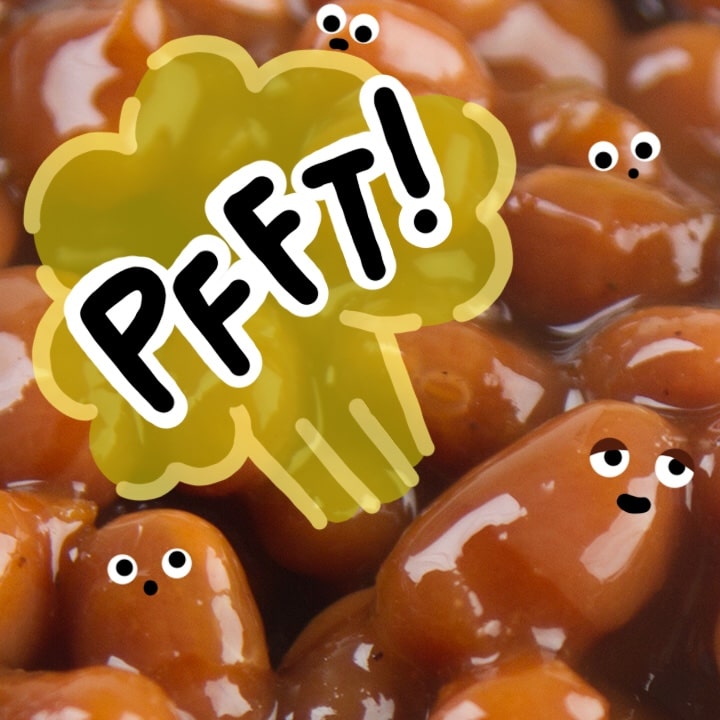 Next, they'll feast on the "Bean Blast" habit, where they'll eat beans (and/or bugs) as climate-friendly protein alternatives. Yum!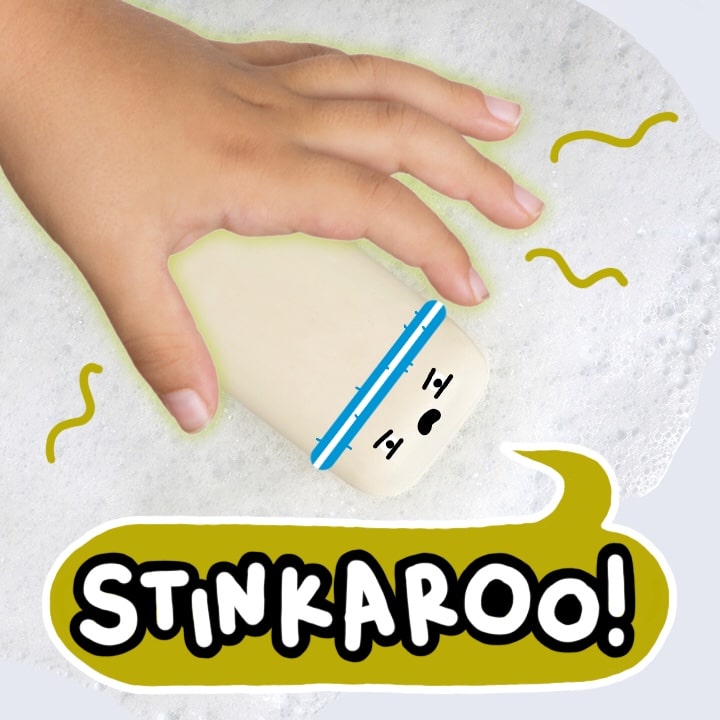 Let's not forget the "Splash 'n' Dash" habit. Your kids will take a quick shower or even skip it (after a trusted sniff test, of course)!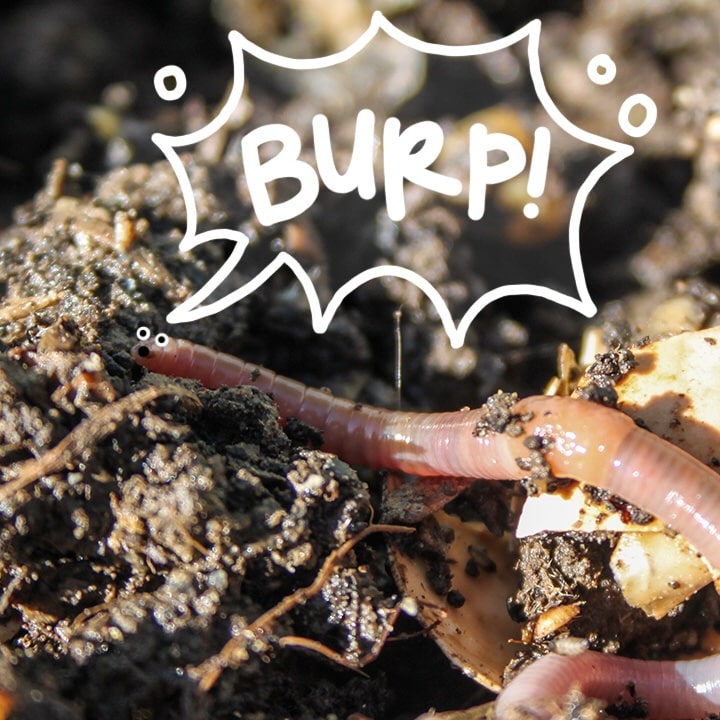 Perhaps the squirmiest habit of them all is "Assemble a Squirm Squad". Your brave adventurers can befriend worms to turn food scraps into nutrient-rich compost!
Did we mention that there'll be slime? Don't worry; it's the environmentally friendly, non-toxic kind that you won't mind your kids playing with.
These are just a few of the gross-out habits waiting for your kids in our App! Encourage them to join the Gross Out Challenge in the app, and start logging their habits to unlock a bunch of exciting rewards.