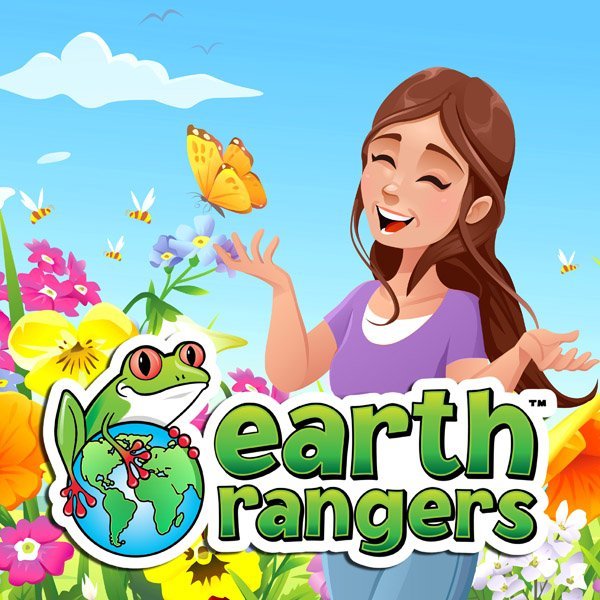 Welcome to Episode 4 of the Earth Rangers Podcast!
In this episode, we compare hawks and falcons in an Ultimate Animal Showdown and find out the buzz about pollination. On this page, you'll find some awesome pictures, cool articles, a mysterious puzzle and anything else we mention in the podcast.
Make sure you've listened to the podcast first before you go any further. And don't forget to subscribe so you never miss an episode!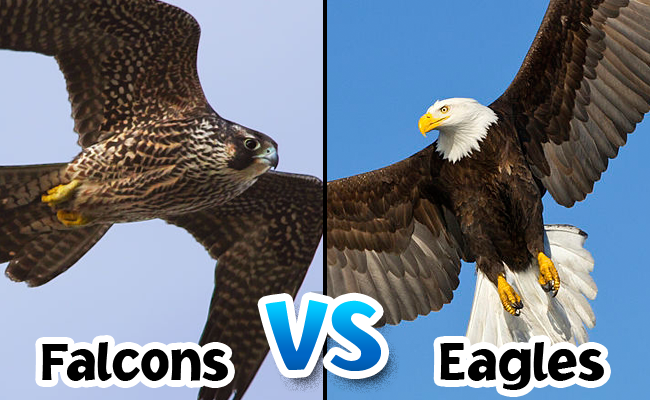 Loading ...

This week, Emma taught us all about pollination and the super star pollinators: BEES! Unfortunately, some bee populations are declining due to things like habitats loss and climate change. That's why Emma stopped by Pioneer Brand Honey's apiary (where bees are kept) to have a Conservation Conversation with Andre Flys. Check out some of the pictures of her visit in the slideshow!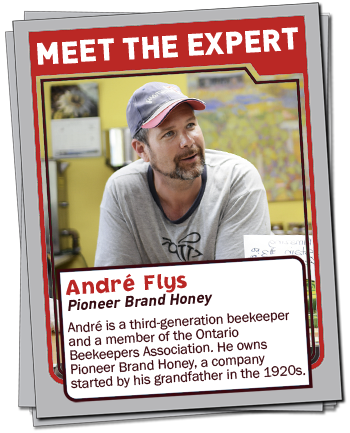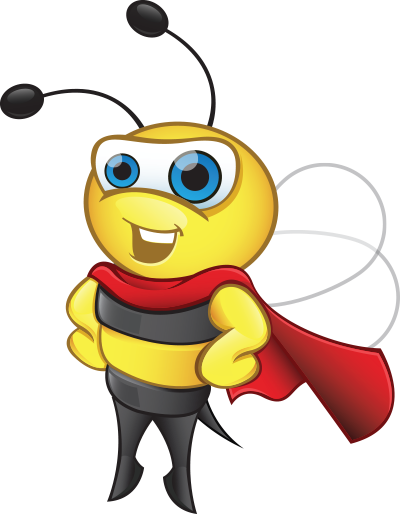 One of the best ways you can help pollinators is to plant a pollinator garden. That's a garden of flowers and other plants that attract native bees and butterflies in your area. Lucky for us, there's an Earth Rangers Mission all about creating an awesome pollinator garden called Pollinator Power!

Some of our members have gone above and beyond to help bees, like Joel. He started Joel's Bee Factory, a company that specializes in making bee condos. These are places for bees that don't nest in hives to lay their eggs. Check out our exclusive interview with Joel to hear all about bee condos and Joel's Bee Factory from the creator himself!
Looking for more information about pollination? Check out these articles!

After listening to the different ways animals survive the winter from the last episode, Ranger Lucy had a question. She wanted to know which animals travel the farthest each year. You'll find the answer to Lucy's question and learn about other cool migrations in the slideshow below: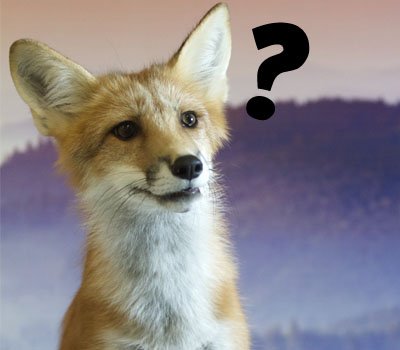 Thank you so much to everyone who sent in their animal sounds! We got just enough to power up The Device and try it out with Animal Ambassador Finn. Unfortunately, after a few attempts, The Device ran out of juice. That's why we're asking you to send in even MORE animal impressions and we'll try again next time.
As a reminder, you can use the voice recorder on your phone and ask your parents to email it to podcast@earthrangers.com, or click on the button right under this sentence.


This episode was jam-packed with so much awesome stuff, that we didn't have time to include the outtakes. That's why we included them here! But there's a problem: you're going to need a password before you can listen to it. Simply figure out the code from the images below and you'll be good to go! HINT: this code is the same as the one from Episode 1


CLICK HERE to listen to more great kids and family shows at BestRobotEver.com