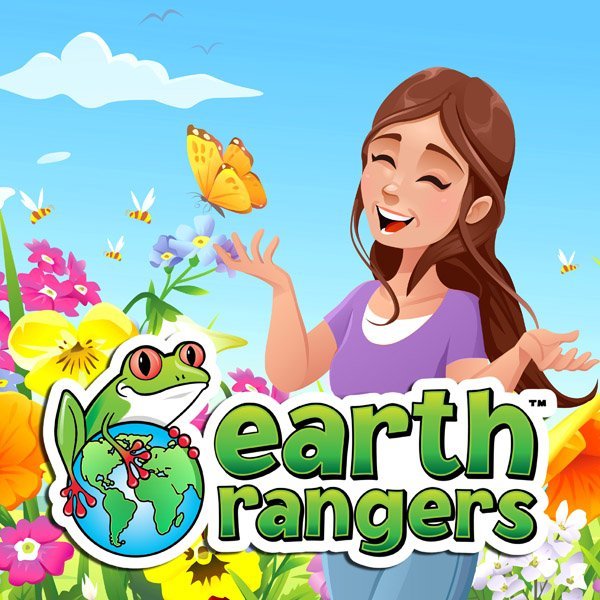 Welcome to Episode 4 of the Earth Rangers Podcast!
In this episode, we compare hawks and falcons in an Ultimate Animal Showdown and find out the buzz about pollination. On this page, you'll find some awesome pictures, cool articles, a mysterious puzzle and anything else we mention in the podcast.
Make sure you've listened to the podcast first before you go any further. And don't forget to subscribe so you never miss an episode!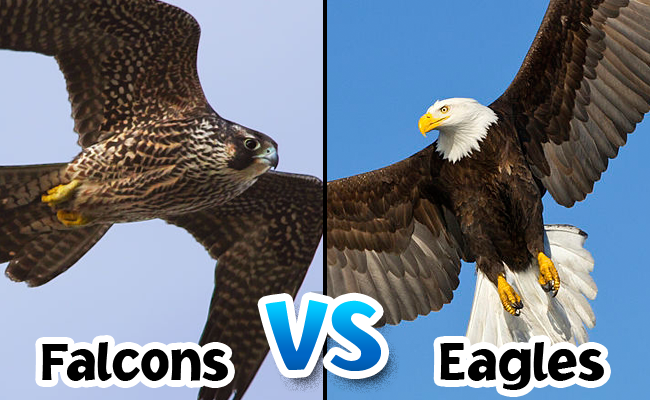 Loading ...

This week, Emma taught us all about pollination and the super star pollinators: BEES! Unfortunately, some bee populations are declining due to things like habitats loss and climate change. That's why Emma stopped by Pioneer Brand Honey's apiary (where bees are kept) to have a Conservation Conversation with Andre Flys. Check out some of the pictures of her visit in the slideshow!