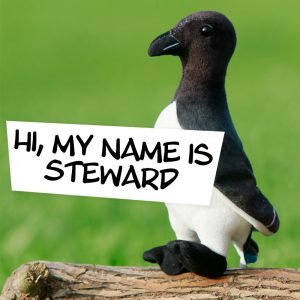 Hey Earth Rangers! In today's episode Emma is enjoying the dog days of summer while dreaming of a colder place – and the cool birds that live there. Which snazzy dressing bird can dive, fly and never gets cold feet? And what is the toughest bird of the north? Find out in today's episode when Emma talks to thick-billed murre researcher Dr. Emily Choy, a scientist who uses her special rock climbing skills on the cliffs of Coats Island for some next level bird watching!
---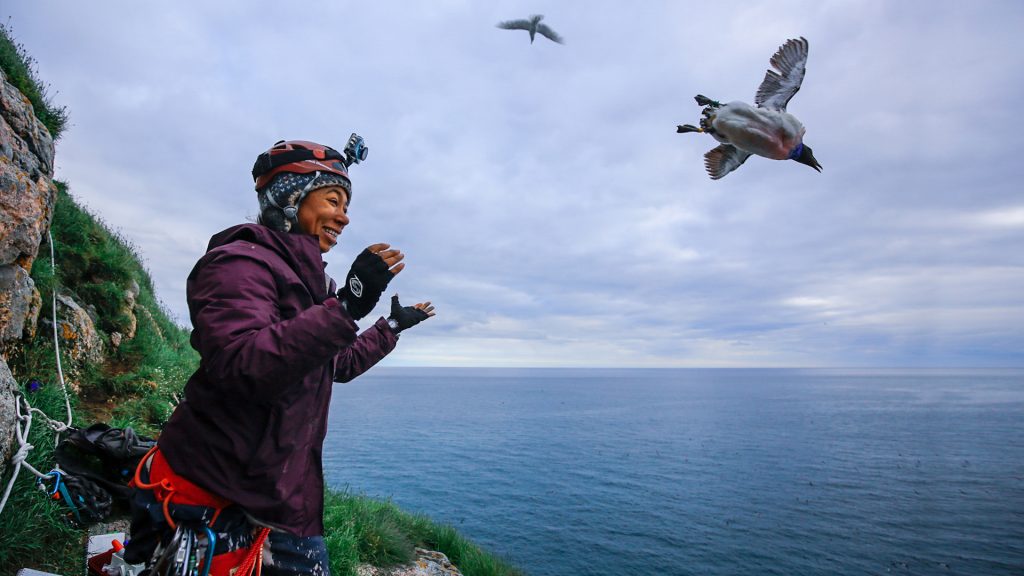 ---
Although they look similar, murres and penguins are not related! Who will win the Ultimate Showdown? (hint: murres do one thing that penguins can't do at all… can you guess what it is?)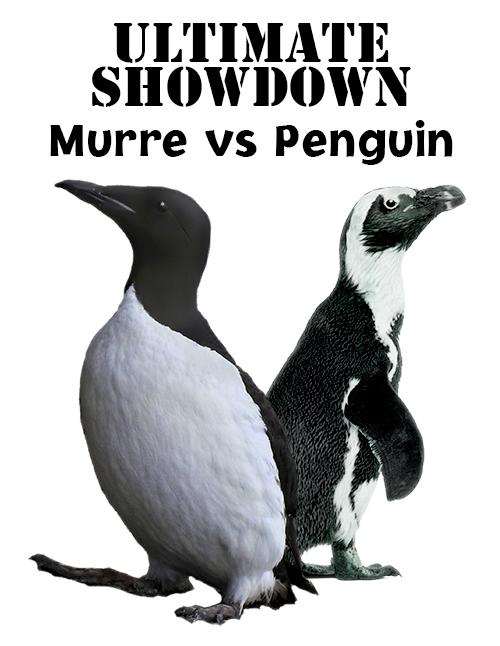 ---
Besides murres – the arctic is home to many tough little birds. Who of these three arctic birds is the toughest and reaches all the way up to Alert, Nunavut ?! Listen closely to Emma's interview with Emily to find the answer!

---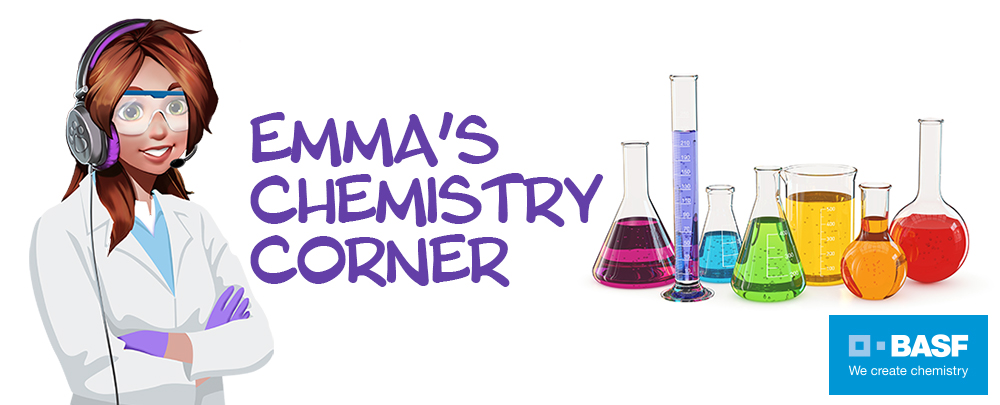 Earth Ranger Emma is exploring the secrets and wonders of Chemistry with the help of our friends at BASF. She'll even lead you in some experiments that real chemists do – experiments that you can do at home! Since they're kid-friendly, you won't need a lab coat and safety goggles to do them, but you'll still feel like a super scientist! Catch Earth Ranger Emma in her Chemistry Corner!
Check out this cool BASF's Kids' Lab to learn about tiny things called polymers, and make your very own SLIME!
---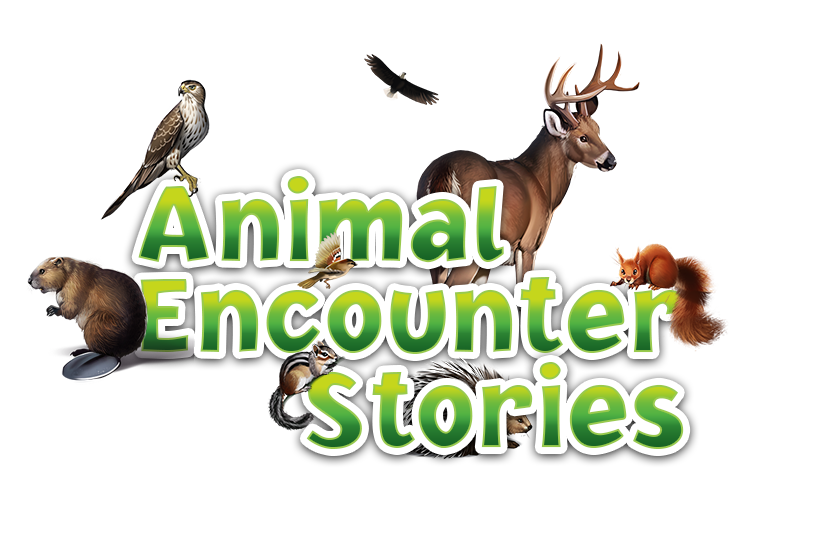 Great news! The animal encounter stories contest is back!
Send us your new animal encounter stories before December 15th to get entered for a chance to win an Earth Rangers prize pack – containing a water bottle, a surprise plushie and a limited edition button set.
What are you waiting for? Click on the button below to leave us a message with your story!
We want to hear from you! Send us your best animal stories and it could be featured on the podcast!
You can send in a voice message by pressing the green button or use the voice recorder on a smart phone and ask your parents to email it to podcast@earthrangers.com
Who do you think is cooler – penguins or the murres?
What is your favourite arctic bird?
Share your thoughts in the comments below!