Hello Earth Rangers! Today Emma will reveal some of the tricks of the mischievous gray squirrels and how they and other animal prepare for the winter. Then she will continue to explore the secrets and wonders of chemistry in 'Emma's Chemistry Corner', and listen to a brand new animal encounter story!
---
A gray squirrel in action, looking for a place to hide his precious stash of nuts without anyone else seeing… Find out about its sneaky tricks in today's episode.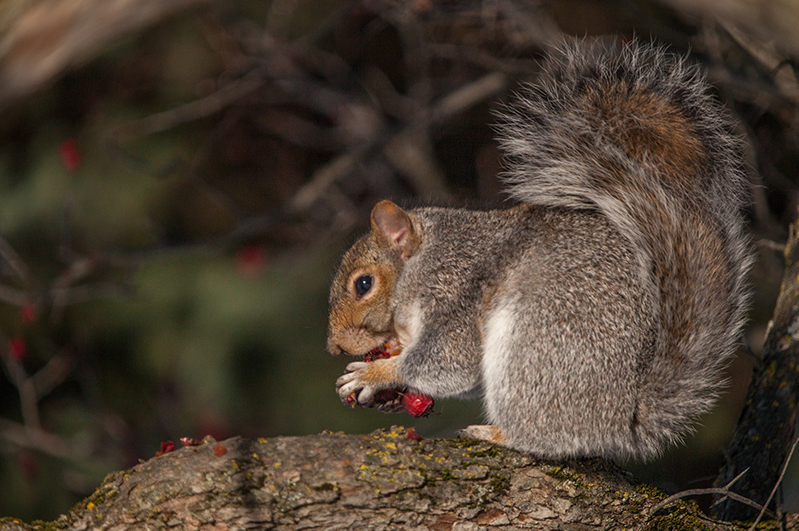 ---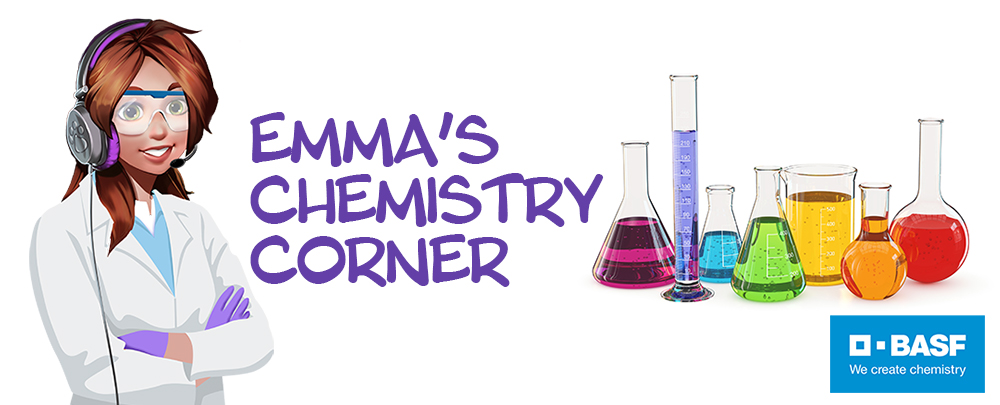 In today's Emma's Chemistry Corner – Emma talks about biology, the connection between mosquitoes and elephants, and why we really need to know chemistry to truly understand the living world. She'll also introduce some really cool animals that took chemistry to the next level like these: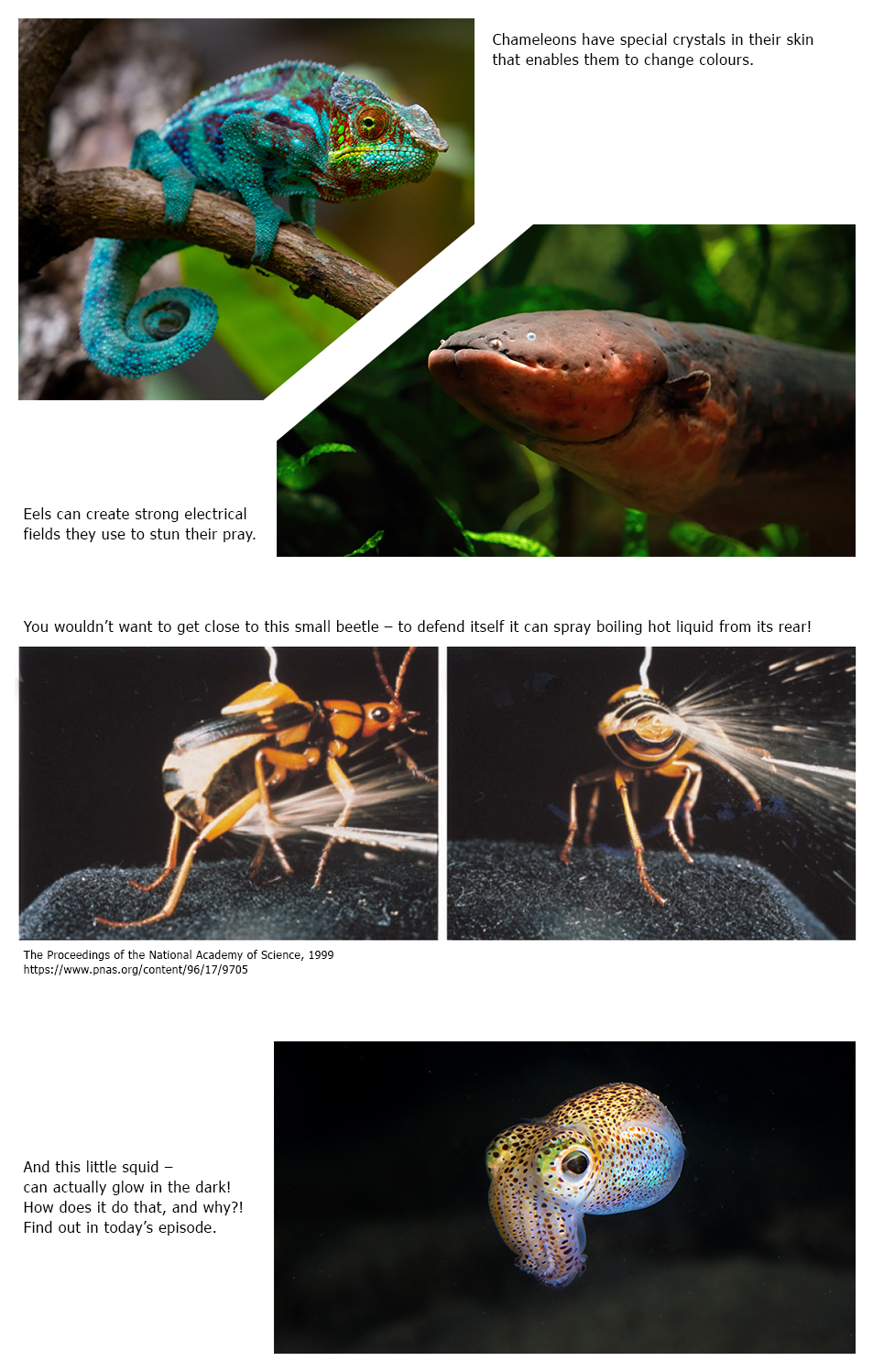 Next time we'll do a real science experiment that you can follow along with at home. Here is what you'll need:
a coffee filter
scissors
rubbing alcohol (or nail polish)
a pen or a pencil
a bowl with hot water
different type of leaves (spinach or lettuce work really well, but any type of leaf is OK)
a jar (If you want to compare between different leaves you'll need a few jars, one for each type of leaf)
help from a parent
---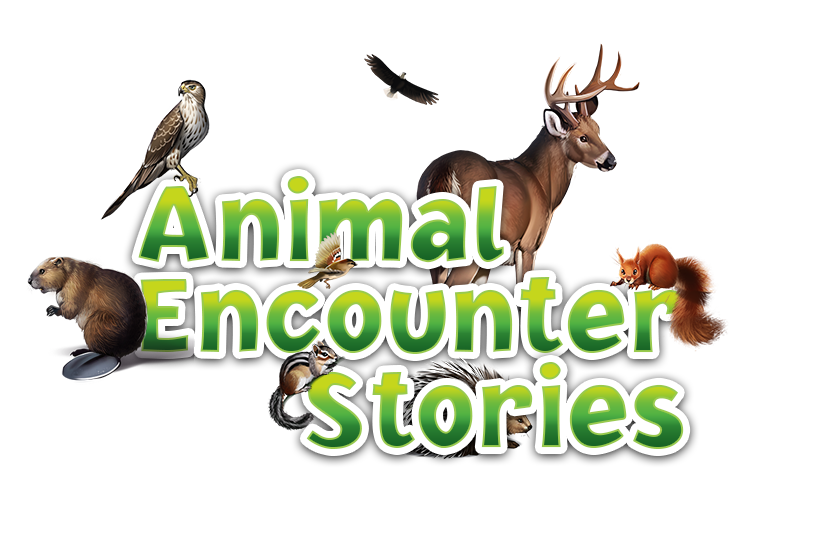 Great news! The animal encounter stories contest is back!
Send us your new animal encounter stories before December 15th to get entered for a chance to win an Earth Rangers prize pack – containing a water bottle, a surprise plushie and a limited edition button set.
What are you waiting for? Click on the button below to leave us a message with your story!
We want to hear from you! Send us your best animal stories and it could be featured on the podcast!
You can send in a voice message by pressing the green button or use the voice recorder on a smart phone and ask your parents to email it to podcast@earthrangers.com
What is your favourite season?
How do you prepare for the winter?
What chemical superpowers you wish you had?
Share your thoughts in the comments below!