Hey Earth Rangers! When you hear the word 'pig' what comes to mind is probably the cute little pink, brown or black-and-white piggies you'd find on a farm, right? Wild pigs are anything but cute, little piggies. They can be big, strong and not exactly friendly… In today's episode Emma will tell you all about them! She also joins the Toronto Wildlife Centre for a ride in their rescue van and hears about a complex rescue operation of a very unlucky baby ducky (spoiler alert: they totally saved him!)
---
Although wild pigs can be dangerous, and they are considered an invasive species in Canada, we have to admit that the piglets are incredibly cute:

---
Winter is not a problem for the Canadian wild pigs! They have a thick, bristly coat that protects them.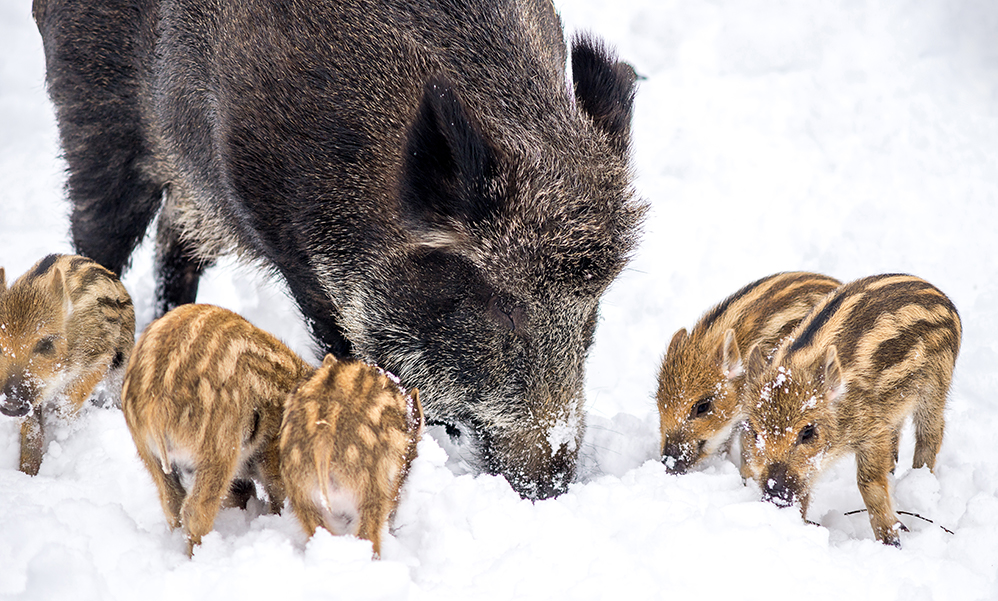 ---
Next: Join Emma on an exciting ride-along with the Toronto Wildlife Center and find out how the animal rescue teams saved a duckling in distress.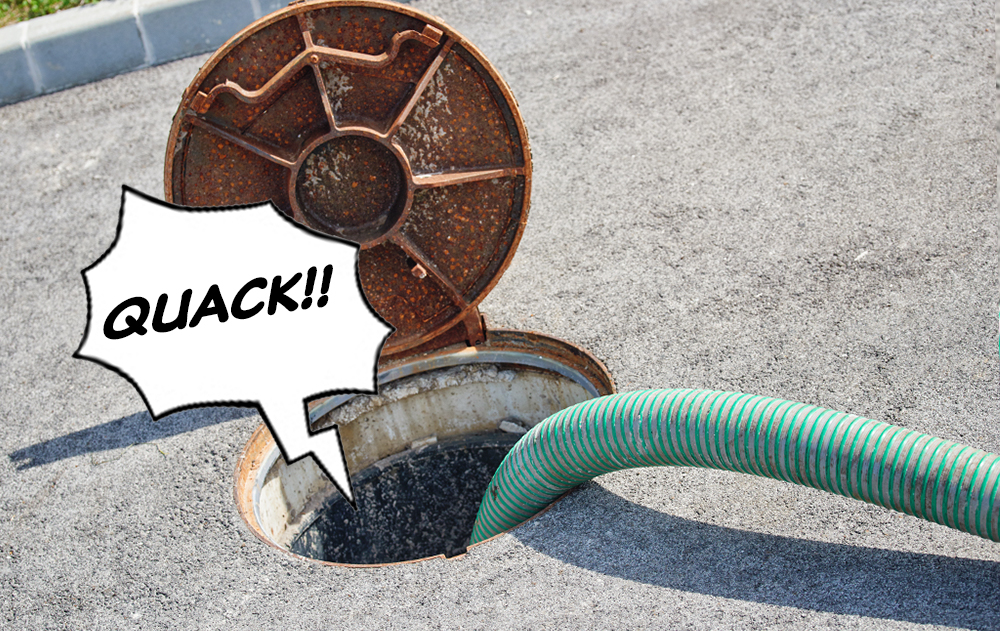 You can learn more about the Toronto Wildlife Centre and the great work that they do here
---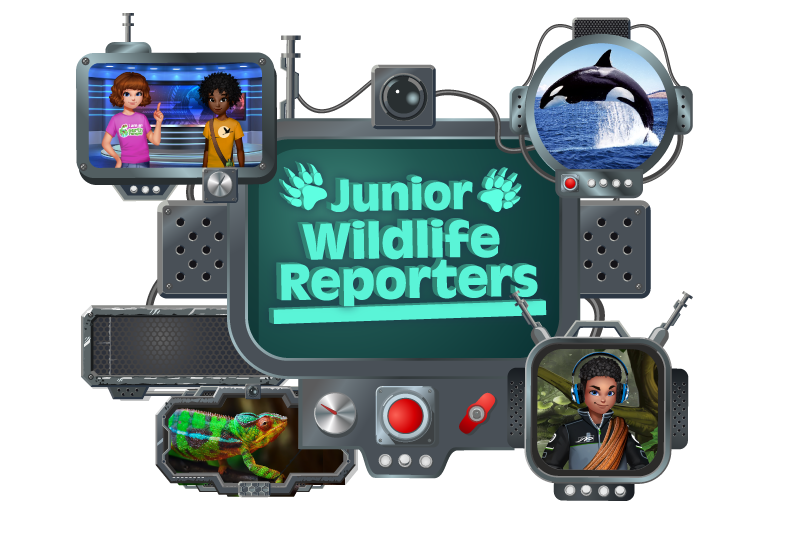 Today in our first Junior Wildlife Reporter segment, Earth Ranger Dominic tells us about African spiny-tailed lizards – did you know it uses its tail for defense?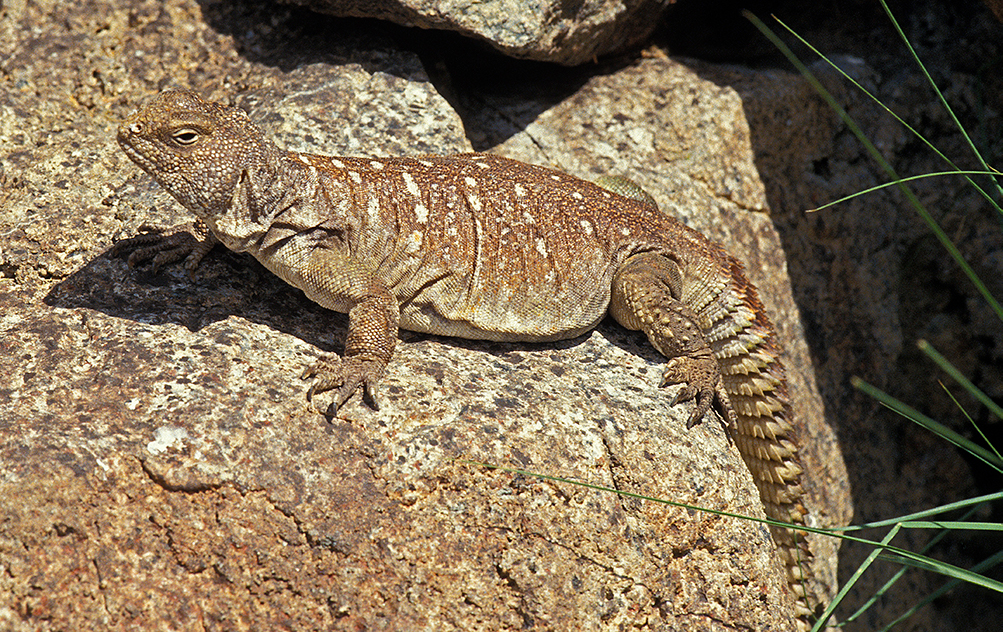 Want to become a wildlife reporter yourself? Quick reminder: In this brand-new contest we are asking you to send in your own report about your favourite animals, a super interesting species, some obscure animal fact that you learned about, or even about interesting conservation work that is happening in your neighborhood.
Send us a voice recording by clicking on the leave us a message button below.
We want to hear from you! Send us your Wildlife Report and it could be featured on the podcast!
You can send in a voice message by pressing the green button or use the voice recorder on a smart phone and ask your parents to email it to podcast@earthrangers.com
Have you ever seen wild pigs?
Have you encountered an animal in need?
Share your thoughts in the comments below!