We want to introduce you to an AMAZING member, so let's kick off this weekend with Super Ranger Aiden, who's hot on the trail of taking action and making a difference!
Super Ranger Aiden is 7 years old, and has already done SO MUCH to help animals, and their habitats! He's been an active member for almost a year and has some pretty cool stories and advice to share with us!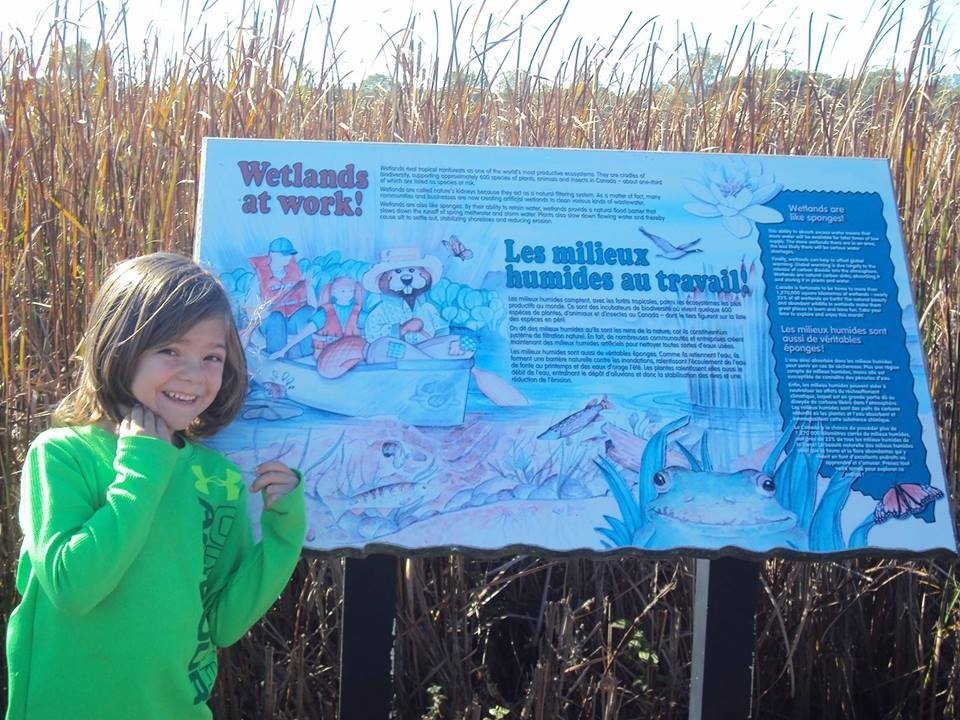 It may not surprise us Earth Rangers, but Ranger Aiden is passionate about the environment! He loves camping, riding his bike, kayaking and fishing (you may even see him reading a good book outside, enjoying nature!). Whether he's learning about it, or actively participating in protecting it, Ranger Aiden loves our natural world, and wants to help Bring Back the Wild!
Ranger Aiden has completed 4 missions (so far), and takes pride in his work!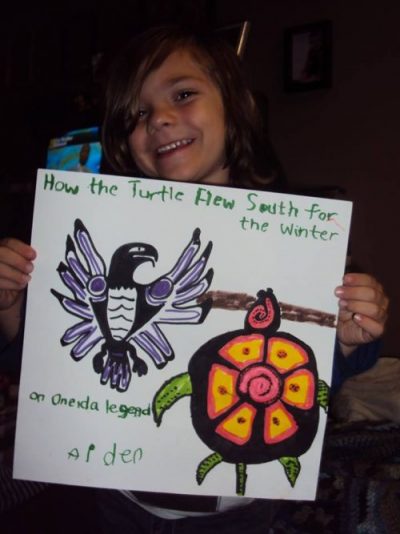 So we had to ask Super Ranger Aiden what else he does to help! And boy, did he have some great answers! Aiden actually started his very own facebook page (with his mom's help) to provide family, friends and his classmates with updates from Earth Rangers! Aiden says: "I share info about my missions and campaigns, as well as tips on how they can help and participate in helping the Earth!"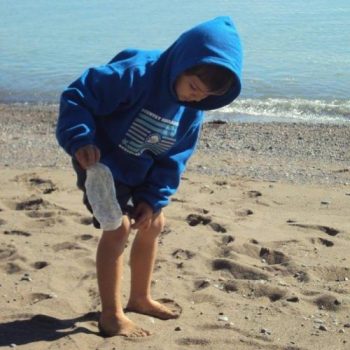 When Aiden isn't hard at work on his educational Facebook page he's participating in community events or camps for indigenous kids. Here, Ranger Aiden learns more about his culture, and what the Earth and animals mean to him, and how he is connected with the world! With this in mind, Ranger Aiden wants to share the following message: "I think its important to protect animals and the environment because without them we wouldn't exist. We would get sick without plants and animals. We would have nothing to eat and breathe, and they would have nothing to eat or breathe. So, all people (not just kids!) should get involved. Even small things make a big difference!"
Wow Super Ranger Aiden, you truly are inspiring! You've helped remind us that we're all connected, and that each and every one of us can take action to make a difference!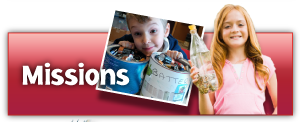 Don't forget that by commenting on this article, you'll be one step closer to levelling up! Check your progress on your Journey Map, and remember, you only need 5 comments to reach Level 3 and 15 to reach Level 5. Share your thoughts here – we'd LOVE to hear them!
All comments are moderated before posting, so your comment won't be visible until we've had a chance to check that it's squeaky clean.