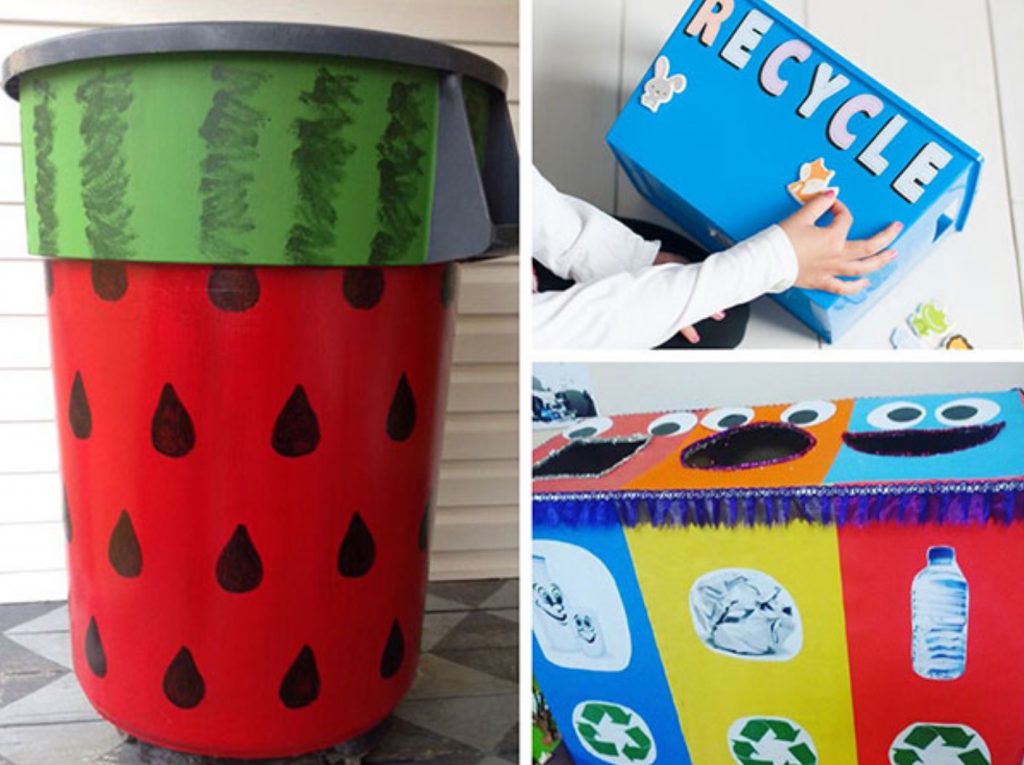 Did you know that animals can get hurt by our household waste and recycling? If we aren't careful about how we dispose of our containers, bags, cleaners, food, and other waste, it can mean real danger for the animals in our neighbourhoods. In order to help your family remember to recycle and dispose of waste responsibly, we challenge you to have the Best Bins on the Block! Decorate your garbage and recycling bins with nature-themed art so everyone will remember to think of our outdoor friends when saying see-ya to our household waste!
BUT WAIT! If you're planning to decorate the recycling bin that goes on the curb, check with your city or town first to make sure you're allowed. Otherwise, you can decorate the area where you keep your recycling bins instead.
Tip: Make sure you wash your hands before and after this activity! For more information on the benefits of proper handwashing, please click here to view the recommendations by the Government of Canada.

Get a preview of the full RAWR mission here or find it on the Earth Rangers App!