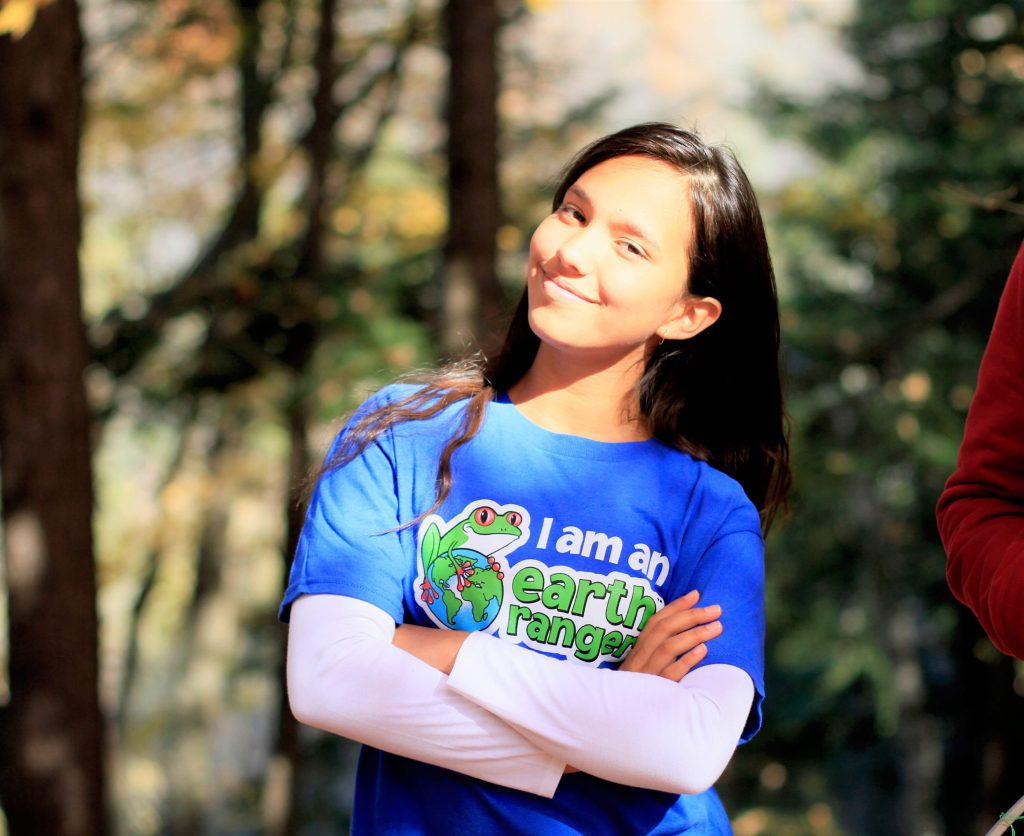 Animals aren't restrained by borders and now neither are their protectors – Earth Ranger kids.  With over 350,000 members across Canada, the organization that empowers children to be environmental leaders in their communities is now available in the US!  
For more than 20 years, Canadian kids have stepped up to help the animals they love by becoming Earth Rangers. But there's so much more to do. With concerns growing over climate change and biodiversity loss, the need for positive, action-oriented programs like Earth Rangers, has never been more important or in demand. That's why we're expanding into the United States.
Our mission is simple but powerful; to create a generation of conservationists. And our research shows that we're doing just that. Earth Ranger members have demonstrated higher rates of environmental knowledge, actions and are more hopeful about the future.
Getting started
It's super easy! Just download the app, fill out the member registration form and your child's Earth Rangers journey begins. After signing up, each child will receive their own personalized membership card and welcome package in the mail (but you don't have to wait for the card to start using the app). Teenagers have proudly told us years later that they still have their personalized cards. Kids love them!
As members, kids can build their avatar and start exploring. There's so much to do! Creative corner is loaded with games, quizzes, crafts and outdoor fun. Kids will also find podcasts, daily trivia, animal videos, habitat facts, and so much more. Earth Rangers work together towards community goals when they participate in environmental challenges and complete Missions that help protect animals and the environment.
What Are You Waiting For?
There is strong evidence that helping our children discover their ability to act on environmental challenges leads to hope, optimism, and a brighter outlook for the future of the planet. We can't wait to meet more curious minds and superheroes. As always, capes are optional!