If being climate-friendly were a sport, plastic would be off the team! Earth Rangers has launched a NEW Project 2050 climate-friendly Challenge and the focus this time is on plastic. We know plastic can be found in the water we drink, the food we eat, and even the air we breathe! It's time to kick plastic waste out of the game for good!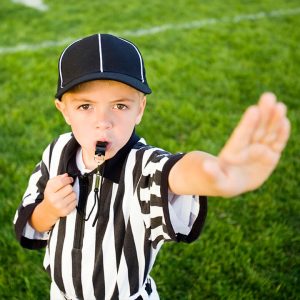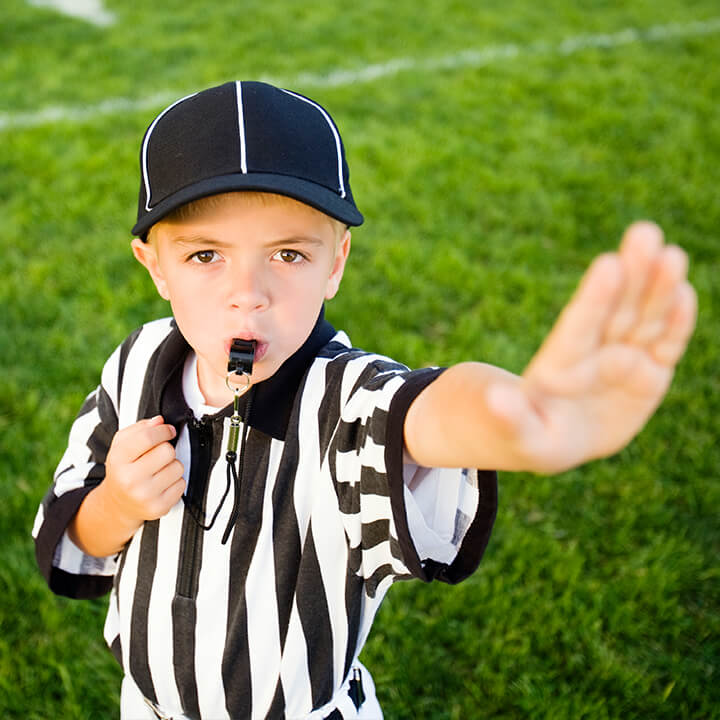 The goal of every Challenge is to empower kids to make small changes in their daily routine. We encourage Earth Rangers to start new HABITS and make them stick – like putting gum in the penalty box for starters! Most gum has something called "gum base". It's made from a mix of plastic and chemicals. It's the secret behind gum's chewiness. The problem is that we spit our gum out into the environment A LOT! It's the second most common type of litter, after cigarette butts. In the app, kids can log each day they go without chewing gum and they're off to the finish line. This is just one example of the climate-friendly habits featured in our new Challenge.
You might have guessed by now; we're running with a sports theme! We're convinced it's a slam dunk that Earth Rangers will emerge victorious. So find out more about how your kids can avoid a plastic bag foul and red card for lunchtime litter by encouraging them to join the Rangers vs Plastics Challenge in the app.
Project 2050 is named after Canada's climate goal of net-zero greenhouse gas emissions by 2050.