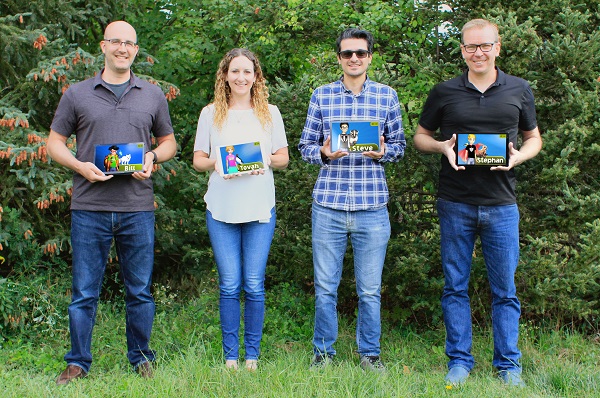 We are thrilled to announce that Earth Rangers has been selected by Clean50 as a recipient of the 2022 Top Project Award! The Top Projects Award is granted annually to initiatives that innovate, inform and inspire others to take climate action and make a major impact. Our project, the Earth Rangers App, was commended by Clean50 as "unique among children's environmental programming, with a community of over 50,000 active users who are given the tools to guide their own experience and take real-world environmental action, providing a fun and safe way to work towards a cause that matters to them."
Read more about our Clean50 Top Project Award here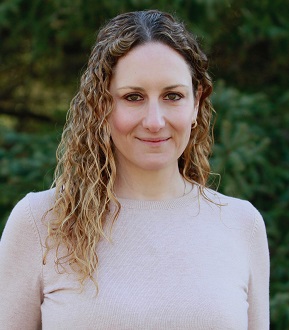 Earth Rangers President Tovah Barocas was also recognized as a 2022 Clean50 Emerging Leader. Awarded to twenty outstanding recipients each year, the Clean50 Emerging Leaders are selected from those 35 or under who have displayed extraordinary accomplishments in sustainability initiatives over the previous two years. Tovah was selected from over 1,000 nominees and joins an esteemed list of Canada's sustainability heroes who transcend commercial industries, non-profits, academia, and government.
Read more about Tovah's Clean50 Emerging Leader Award here
Clean50 is recognized as Canada's top Sustainability Award. The Awards aim to accelerate collaboration towards a job-rich, cleaner, healthier, innovation based low-carbon economy that supports all Canadians.