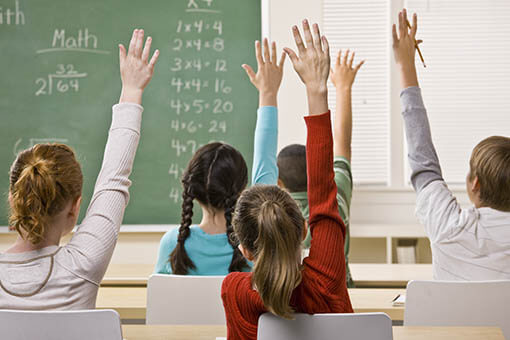 It's been months in the making and now it's ready! We've built a new portal called Homeroom. It's packed full of resources designed just for educators. This website is a one stop shop for science based curriculum materials, lesson plans and classroom inspiration.
"We highly value our partnership with teachers across the country. We wanted to build something that would help make it easier to access engaging science focused content", said Tovah Barocas, President of Earth Rangers. "We know how busy educators are so we were mindful in our design to make it user friendly."
The site also features our NEW eco-anxiety course. Earth Rangers has been at the forefront of the growing issue of eco-anxiety in children. After conducting extensive research in this area, we created an eco-anxiety guide to support parents as they navigate challenging conversations with their children about the future of the planet. We have now designed a course for teachers full of best practices to assist in addressing eco-anxiety in their students. Our goal is to help teachers tap into children's realistic optimism about the future and empower them to take action.