We think wolves are pretty cute, don't you? Wait until you see them as pups! Check out these top ten cutest wolf pups and let us know which one is your favourite.
I think I can! I think I can!
Om nom nom…tastes delicious!
One day I'll be big and strong!
They'll never find me here!
Mom! You're cramping my style!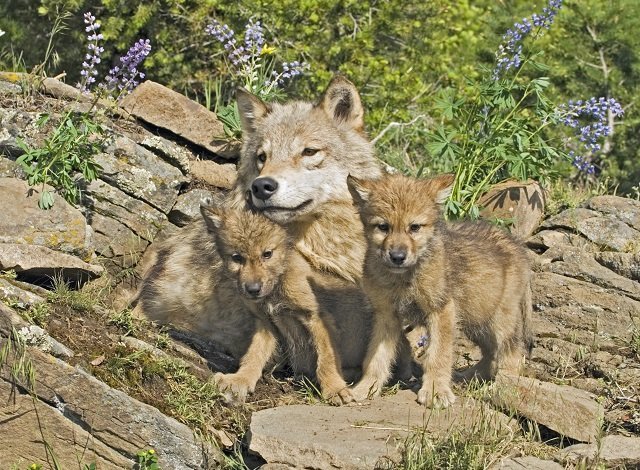 Is it safe to come out yet?
Ahhhwooooooo!
You make a good pillow!
Can I eat you?
Do you like my new hat?
Now that you've seen some super cute wolf pups, are you ready to protect them?
Generously Supported By
A Conservation Project With
Earth Rangers is a non-profit organization that works to inspire and educate children about the environment. At EarthRangers.com kids can play games, discover amazing facts, meet animal ambassadors and fundraise to protect biodiversity.