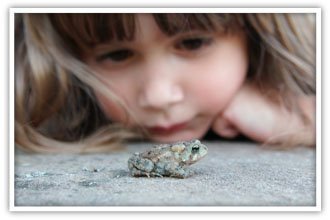 Earth Rangers is the kid's conservation organization dedicated to educating children and families about the importance of protecting animals and the wild spaces they need in order to survive.
Earth Rangers supports children who launch environmental initiatives, act as conservation leaders in their community and engage in activities to protect endangered species. Our goal is to inspire youth across Canada to take action to help Bring Back the Wild.
Find out more about signing up and downloading the app, get answers in our FAQ or submit a question.




EarthRangers.com is certified by the kidSAFE Seal Program. To learn more, click on the seal or go to www.kidsafeseal.com.