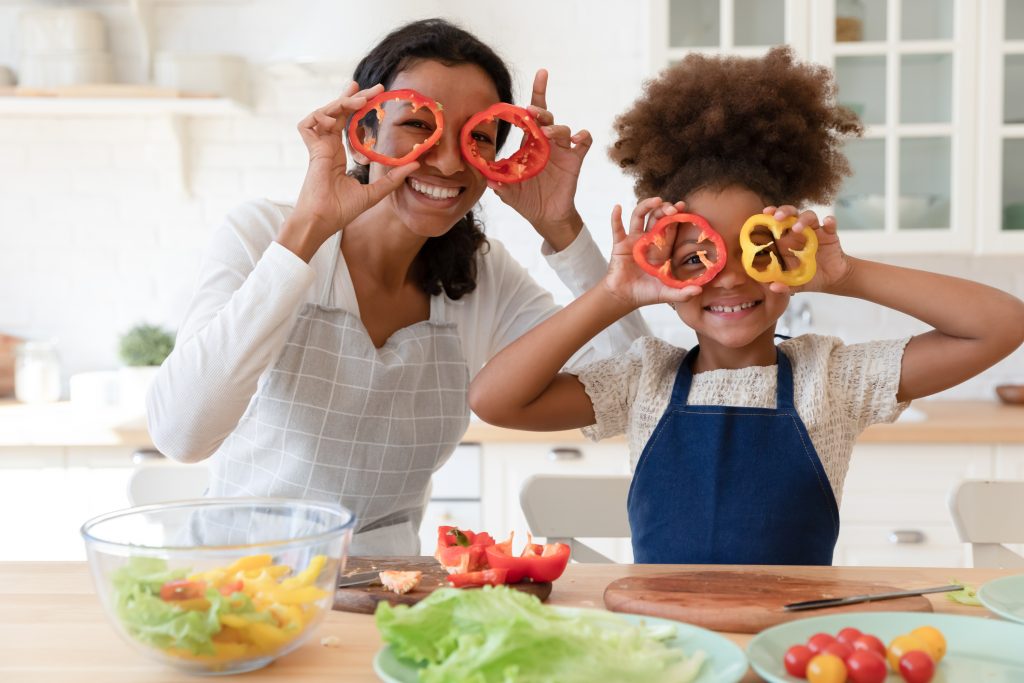 Our NEW Project 2050 Challenge is tackling the issue of food waste and we have lots of ideas to help. The goal of each Challenge is to encourage families to adopt climate friendly habits in the home that have the potential to change the world if we all work together. Our All Taste, No Waste Challenge has just launched in the Earth Rangers App.
One particular habit we're suggesting is to rethink how you look at veggies. Next time you're in the grocery store, think about choosing that misshapen carrot or awkward pepper. Since many of us are drawn to more perfect looking produce, these oddly shaped but still perfectly tasty vegetables get tossed away.
In Canada, we throw out 2.2 million tons of food a year. We're not talking about bones, eggshells, fruit cores and peels, but food that was meant to be eaten, like leftovers or forgotten fruits that hid in the back of the fridge. All of this wasted food produces a huge amount of greenhouse gases. But we can make a difference when we work together. Adopting a few new habits can go a long way to help planet earth. Cool rewards are up for grabs including a sustainable cookbook in collaboration with Maple Leaf Foods Chef Sam!
Check out this video to learn more:
Project 2050 is named after Canada's climate goal of net-zero greenhouse gas emissions by 2050.